Liban Market Africa Shop
804 Washington Ave
Portland , Maine
Related Businesses
Action For Life is a non profit organization educating immigrants to empower themselves, to become self-reliant, and overcome all the many challenges that they face when they move to Maine.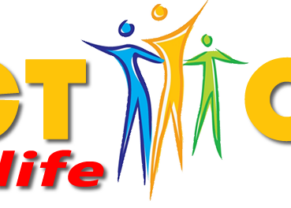 Adam Healthcare LLC is a Home health care agency that is located at 277 Lisbon Street Ste 9,  Lewiston, Maine. They offer a wide range of health care services that can be given in your home…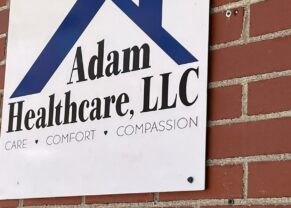 Afro Hip Hop Dance is a dance studio, it is also a dance class inclusive for all ages ,all levels,all dancers every Friday.I It is owned by Ab Kyra Mukansabga Pourllefuun .