Pristine Detailing, LLC
955 Forest Ave
Portland , Maine
Visit Website
Restoration
Pristine Detailing is committed to getting the job done, especially when it comes to this service. You can count on us to be professional, timely, efficient and  make sure you're satisfied every step of the way.
Packages
Your car is an investment and we want to protect that . We provide detailing packages to ensure your car is protected from the years of sun everyday wear and tear on paints and those minor scratches . Regular cleaning and waxing will extend the look of your car and the life of your paint  for years to come. Also keeping your paint in these great conditions aides with selling your car private sales  and or trade in .
Attention To Detail
Since its founding, Pristine Detailing has  strived for greatness affordability and satisfaction by our customers .we take great pride in our work and taking care of our customer base making them comfortable and feeling like part of the family .
Languages Spoken: English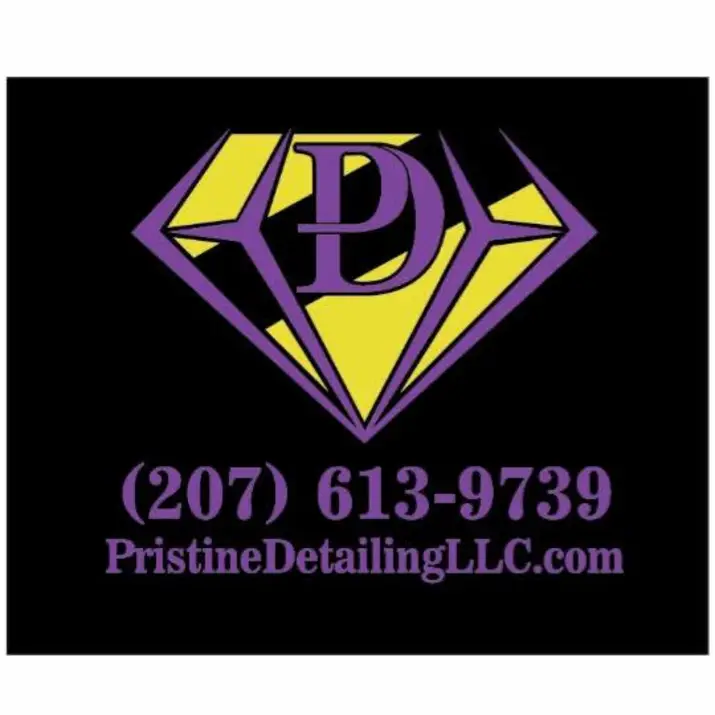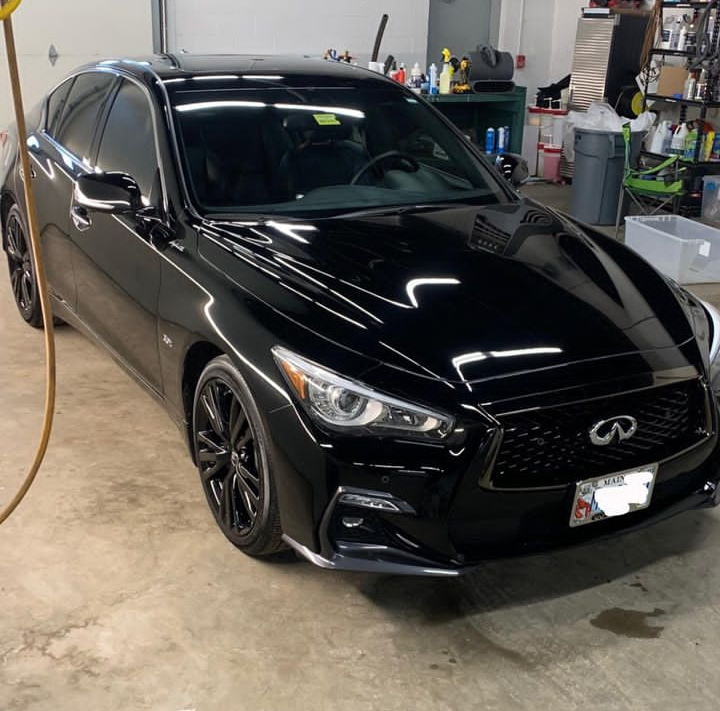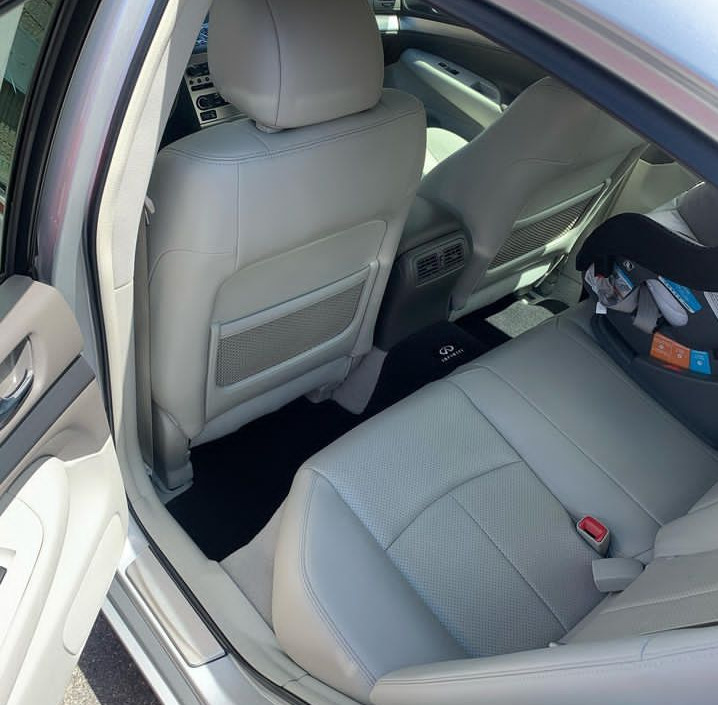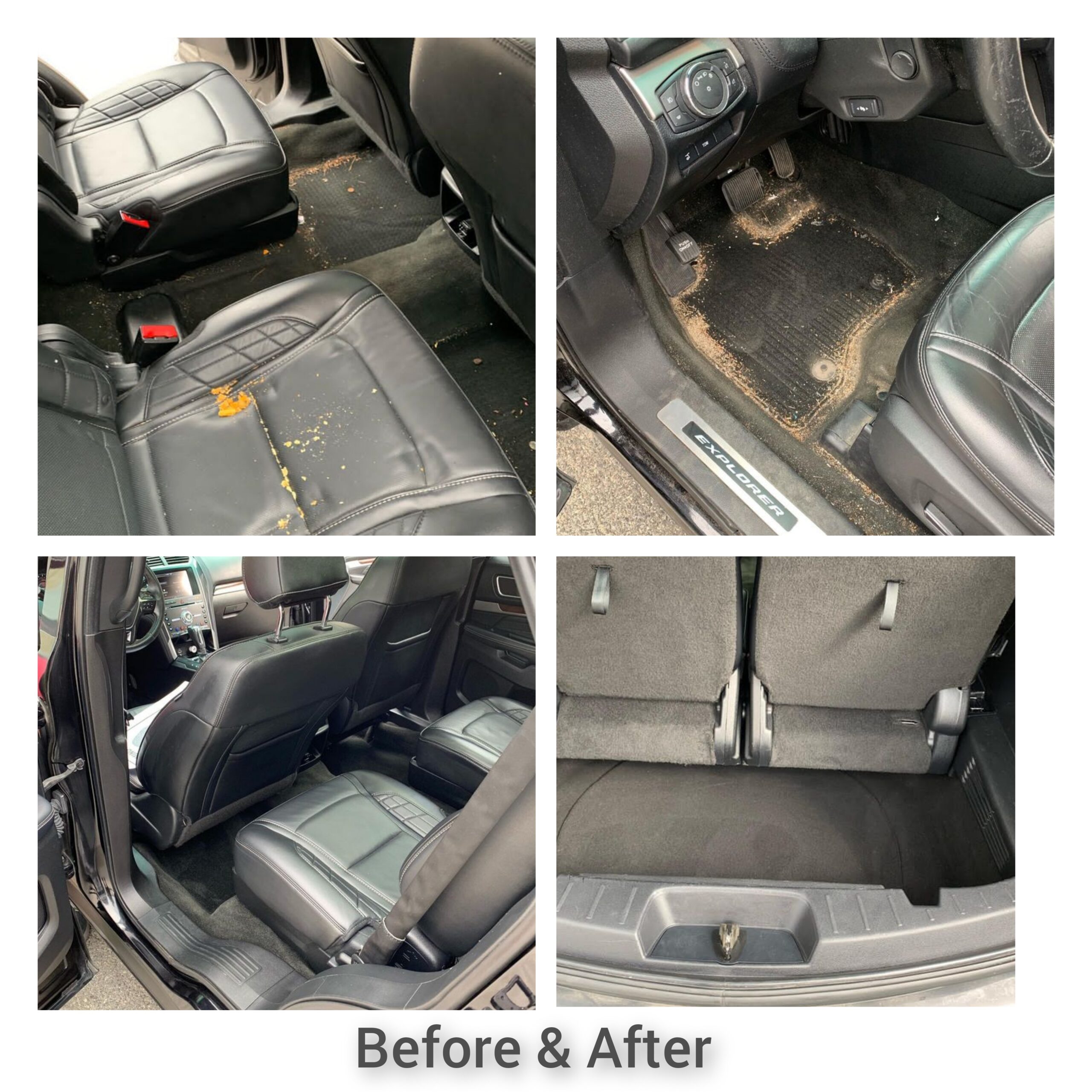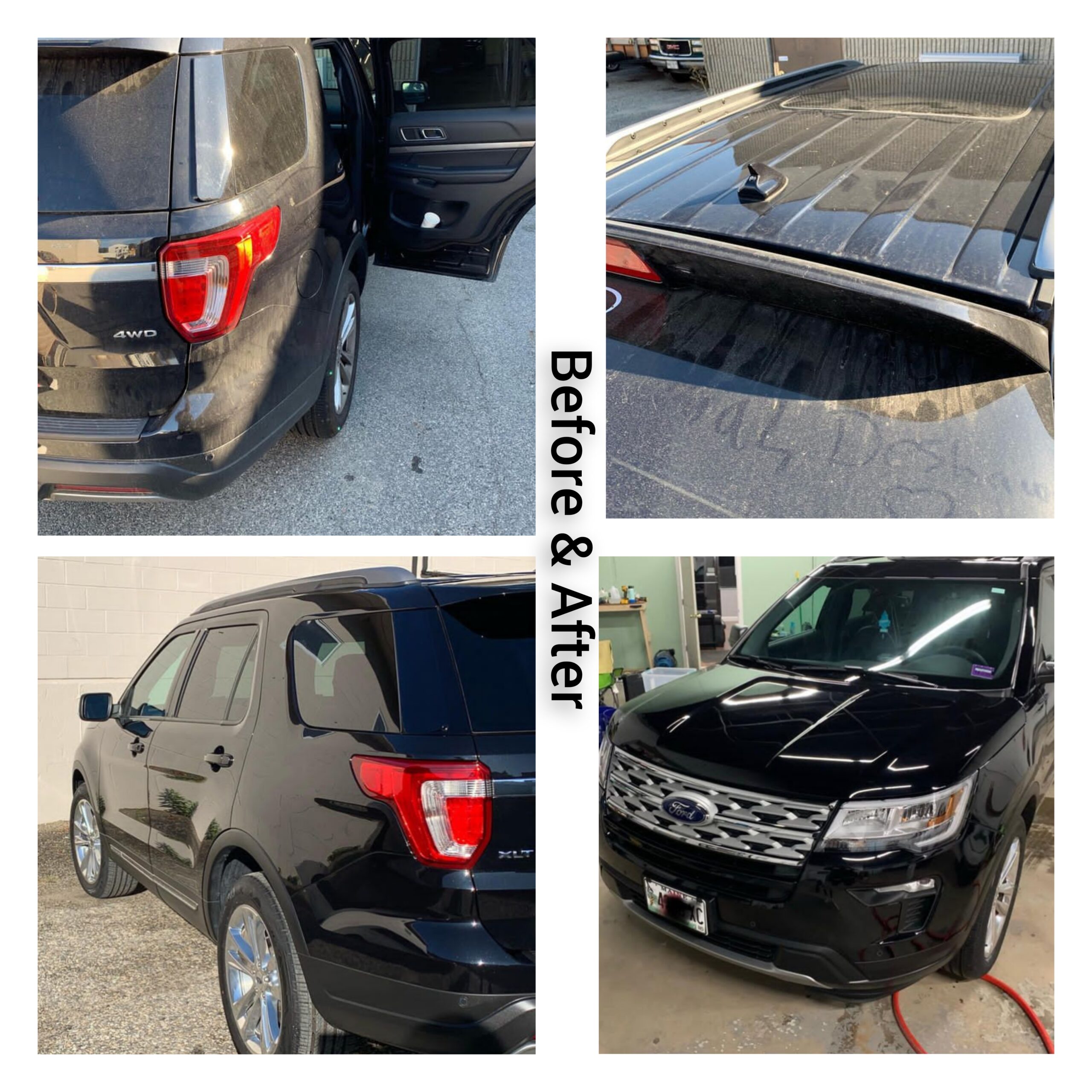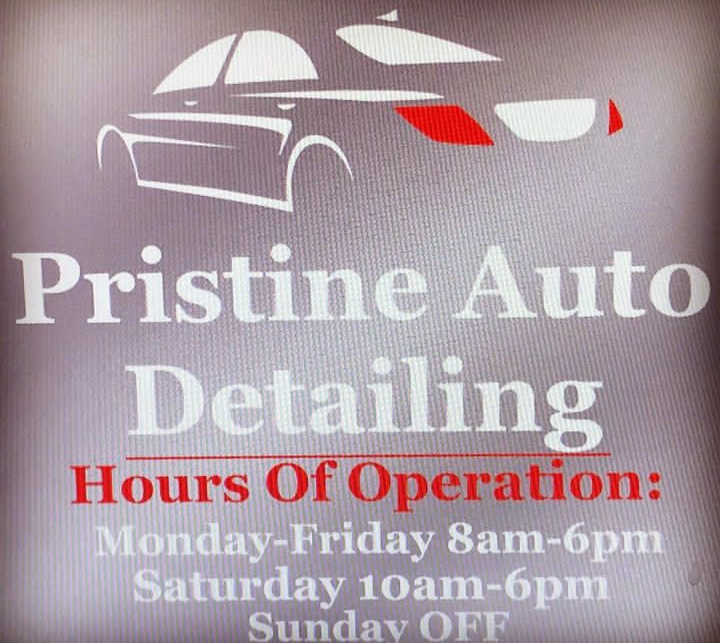 Related Businesses
Action For Life is a non profit organization educating immigrants to empower themselves, to become self-reliant, and overcome all the many challenges that they face when they move to Maine.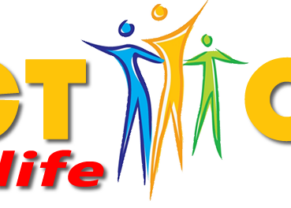 Adam Healthcare LLC is a Home health care agency that is located at 277 Lisbon Street Ste 9,  Lewiston, Maine. They offer a wide range of health care services that can be given in your home…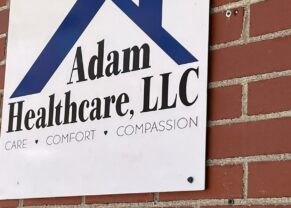 Afro Hip Hop Dance is a dance studio, it is also a dance class inclusive for all ages ,all levels,all dancers every Friday.I It is owned by Ab Kyra Mukansabga Pourllefuun .