Black-Owned Business Directory
Cultural Organizations
(28)
"The New England Djibouti Community is a non-profit organization in located in Portland, Maine. New England Djibouti Community is organized exclusively for charitable, educational, providing services to the newly arrived refugees or asylum status The…
At Common Threads of Maine, our mission is to promote fulfilling careers in the Maine textile industry by teaching people to become skilled stitchers, advocating for fair treatment in the workplace, and assisting business development.…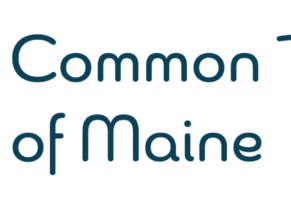 NAACP branch located within the Maine State Prison. All correspondences can be sent to Foster Bates.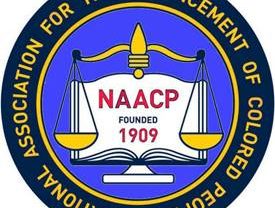 The Maine Youth Action Network (MYAN) supports youth & adult allies — with training, networking & leadership opportunities — for positive change.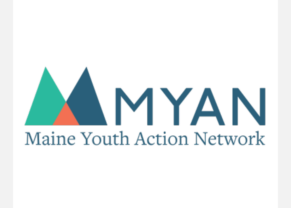 ProsperityME is a non-profit service organization dedicated to helping Maine's immigrants and refugees build successful, rewarding lives in their new homeland.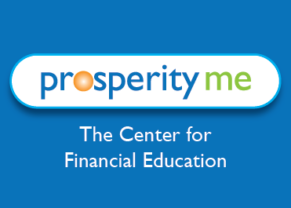 "We are a Immigrant Organization and our goal is to promote and advance the interests of the South Sudanese people in all aspects of life and work in Maine. Our Direct Service/Basic Needs - General…
"Mahoro is an organization dedicated to the peace and social well-being of every citizen of the Democratic Republic of Congo without discrimination on the basis of ethnic origin. The Democratic Republic of Congo has gone…
Students Organized for Black and Latinx Unity is an organization that aims to embrace, maintain, and celebrate the cultural identity and unity among Black and Hispanic students.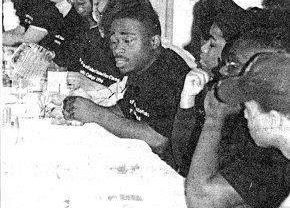 Bowdoin Black Student Union is an affinity group at Bowdoin College.¬† On-campus they promote unity among all students within the Black diaspora. They support their members through community and aim to have members succeed academically…
The Abyssinian Meeting House has a rich history and strong connection to the African community in Maine. Founded in 1828, it is the oldest meeting house in Maine and the third oldest African American Meeting…