Black-Owned Business Directory
Cultural Organizations
(28)
GCSM is a non-profit organization created to support the wellbeing of immigrants and refugees. It was founded in order to help improve the mental health status of people in Maine. GCSM offers support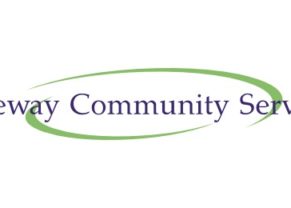 The mission of the Somali Bantu Community Association of Maine or SBCA is to "provide vital transitional services, advocacy, and food production that empowers members of the refugee community
"Main Access Immigrant Network (MAIN) bridges access to health and social services for immigrants and refugees in Portland Maine. Our organization works to build a stronger multicultural community in Portland, and to address refugee health…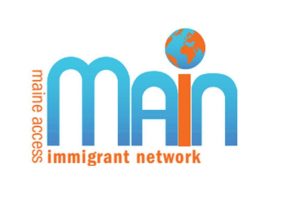 "Imagine what it must feel like for a refugee or immigrant to arrive in a new country. They are alone in a strange land. They don't know the language or the culture. They may not…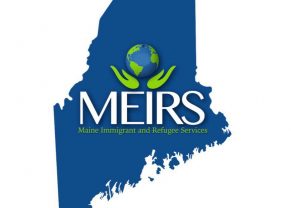 Students Organized for Black and Latinx Unity is an organization that aims to embrace, maintain, and celebrate the cultural identity and unity among Black and Hispanic students.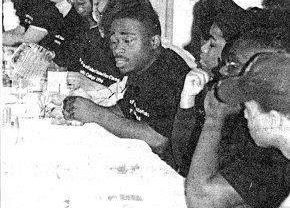 "As a refugee without a choice in her relocation, Fatuma Hussein knew she had to find a better place for her growing family and their future. Along with 11 other Somalis. Maine was considered a…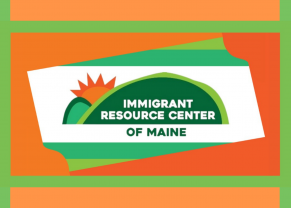 "Founded by Immigrant Legal Advocacy Project in 2005 and led by Maine People's Resource Center (MPRC) since 2012, the Maine Immigrants' Rights Coalition, also known as MIRC, grew in size and power from 20 members…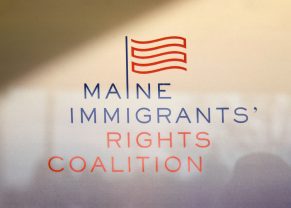 NAACP branch located within the Maine State Prison. All correspondences can be sent to Foster Bates.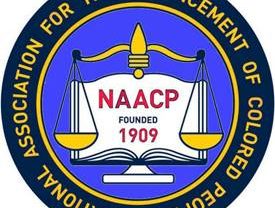 The Colby African Society (CAS) serves as a cultural and social support base for all students of African descent.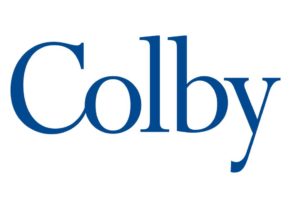 "The Greater Portland Immigrant Welcome Center serves as a hub of collaboration that strengthens the immigrant community through language acquisition, economic integration and civic engagement. We do this through four main programs: a co-working hub…