Black-Owned Business Directory
Cultural Organizations
(30)
"Founded by Immigrant Legal Advocacy Project in 2005 and led by Maine People's Resource Center (MPRC) since 2012, the Maine Immigrants' Rights Coalition, also known as MIRC, grew in size and power from 20 members…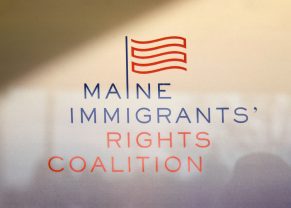 The Abyssinian Meeting House has a rich history and strong connection to the African community in Maine. Founded in 1828, it is the oldest meeting house in Maine and the third oldest African American Meeting…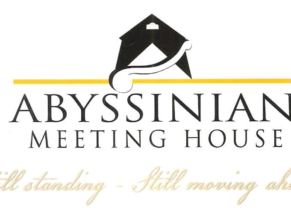 The Angolan community of Maine is a nonprofit organization based in Portland. This organization was created with the goal of aiding fellow Angolans.  It is a support system that aims to educate Angolans about their…
Interpret Maine provides 24 hour interpretation services and is available seven days a week.
Bowdoin Black Student Union is an affinity group at Bowdoin College.¬† On-campus they promote unity among all students within the Black diaspora. They support their members through community and aim to have members succeed academically…
The Maine Drone Society is a group of business and technology professionals, hobbyists, engineers, pilots and artists all dedicated to learning and experimenting with drones on land, in the air or in the water. We…
At Common Threads of Maine, our mission is to promote fulfilling careers in the Maine textile industry by teaching people to become skilled stitchers, advocating for fair treatment in the workplace, and assisting business development.…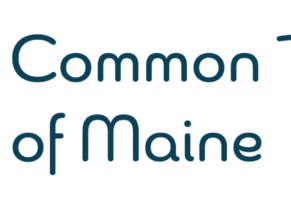 Anti-racist student group.
"The Rwanda Community Association of Maine provides integration guidance and support to Rwandan immigrants in Maine." President, Antoine Bikamba
The Colby African Society (CAS) serves as a cultural and social support base for all students of African descent.