Black-Owned Business Directory
Cultural Organizations
(31)
Action For Life is a non profit organization educating immigrants to empower themselves, to become self-reliant, and overcome all the many challenges that they face when they move to Maine.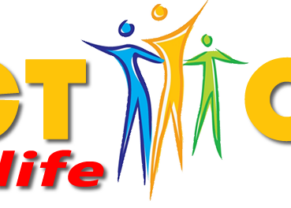 Students Organized for Black and Latinx Unity is an organization that aims to embrace, maintain, and celebrate the cultural identity and unity among Black and Hispanic students.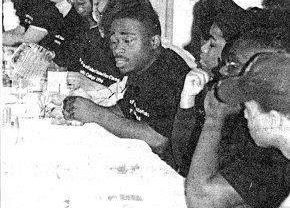 "Founded by Immigrant Legal Advocacy Project in 2005 and led by Maine People's Resource Center (MPRC) since 2012, the Maine Immigrants' Rights Coalition, also known as MIRC, grew in size and power from 20 members…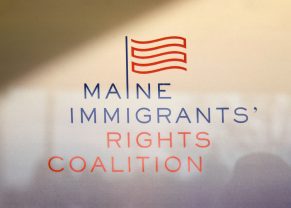 "The Rwanda Community Association of Maine provides integration guidance and support to Rwandan immigrants in Maine." President, Antoine Bikamba
Public Health agency that support New Mainers about healthy living and teaching through Health Literacy for Women, Men, and Adolecent Health.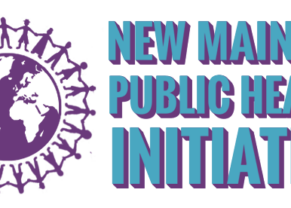 Interpret Maine provides 24 hour interpretation services and is available seven days a week.
"Imagine what it must feel like for a refugee or immigrant to arrive in a new country. They are alone in a strange land. They don't know the language or the culture. They may not…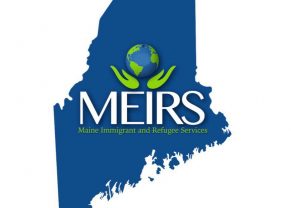 "Mahoro is an organization dedicated to the peace and social well-being of every citizen of the Democratic Republic of Congo without discrimination on the basis of ethnic origin. The Democratic Republic of Congo has gone…
Anti-racist student group.
At Common Threads of Maine, our mission is to promote fulfilling careers in the Maine textile industry by teaching people to become skilled stitchers, advocating for fair treatment in the workplace, and assisting business development.…