Black-Owned Business Directory
Cultural Organizations
(30)
"Founded in 2008 by Claude Rwaganje — a refugee from the Democratic Republic of Congo — ProsperityME is a non-profit service organization dedicated to helping Maine's immigrants and refugees build successful, rewarding lives in their…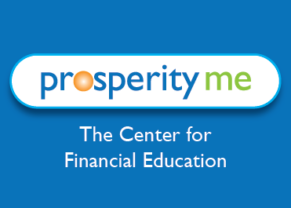 "Imagine what it must feel like for a refugee or immigrant to arrive in a new country. They are alone in a strange land. They don't know the language or the culture. They may not…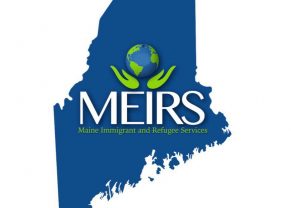 The mission of the Somali Bantu Community Association of Maine or SBCA is to "provide vital transitional services, advocacy, and food production that empowers members of the refugee community
Anti-racist student group.
The Abyssinian Meeting House has a rich history and strong connection to the African community in Maine. Founded in 1828, it is the oldest meeting house in Maine and the third oldest African American Meeting…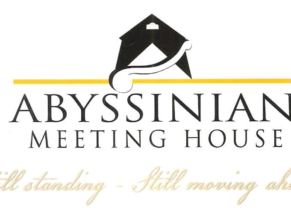 SOCA's mission is anchored by three central components: to facilitate discussions around the complexities of Caribbean cultures, to provide a space for those with Caribbean heritage/ or interest to be more visible on Bowdoin's campus…
The Burundi Community Association of Maine brings Burundian people together in their new home in Maine. President- Philémon Dushimire
The Maine Youth Action Network (MYAN) supports youth & adult allies — with training, networking & leadership opportunities — for positive change.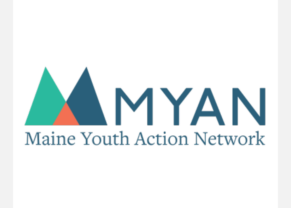 "The Greater Portland Immigrant Welcome Center serves as a hub of collaboration that strengthens the immigrant community through language acquisition, economic integration and civic engagement. We do this through four main programs: a co-working hub…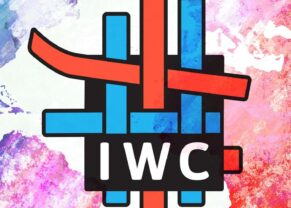 At Common Threads of Maine, our mission is to promote fulfilling careers in the Maine textile industry by teaching people to become skilled stitchers, advocating for fair treatment in the workplace, and assisting business development.…