Black-Owned Business Directory
Cultural Organizations
(31)
"The Rwanda Community Association of Maine provides integration guidance and support to Rwandan immigrants in Maine." President, Antoine Bikamba
"We are a Immigrant Organization and our goal is to promote and advance the interests of the South Sudanese people in all aspects of life and work in Maine. Our Direct Service/Basic Needs - General…
Action For Life is a non profit organization educating immigrants to empower themselves, to become self-reliant, and overcome all the many challenges that they face when they move to Maine.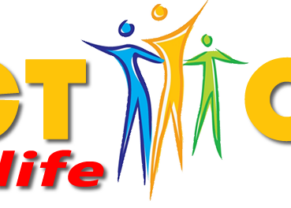 "Founded by Immigrant Legal Advocacy Project in 2005 and led by Maine People's Resource Center (MPRC) since 2012, the Maine Immigrants' Rights Coalition, also known as MIRC, grew in size and power from 20 members…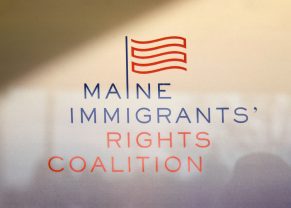 The mission of the COCOMAINE is to facilitate the integration of Congolese people and assist them during their transition to life in Maine.
"As a refugee without a choice in her relocation, Fatuma Hussein knew she had to find a better place for her growing family and their future. Along with 11 other Somalis. Maine was considered a…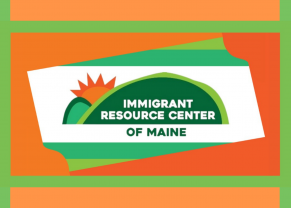 The Abyssinian Meeting House has a rich history and strong connection to the African community in Maine. Founded in 1828, it is the oldest meeting house in Maine and the third oldest African American Meeting…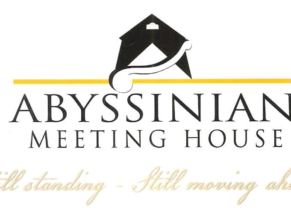 SOCA's mission is anchored by three central components: to facilitate discussions around the complexities of Caribbean cultures, to provide a space for those with Caribbean heritage/ or interest to be more visible on Bowdoin's campus…
ProsperityME is a non-profit service organization dedicated to helping Maine's immigrants and refugees build successful, rewarding lives in their new homeland.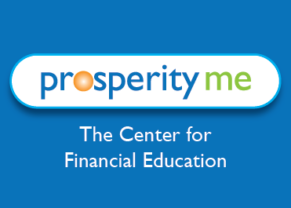 "Founded in 2008 by Claude Rwaganje — a refugee from the Democratic Republic of Congo — ProsperityME is a non-profit service organization dedicated to helping Maine's immigrants and refugees build successful, rewarding lives in their…