Black-Owned Business Directory
Cultural Organizations
(28)
The Maine Drone Society is a group of business and technology professionals, hobbyists, engineers, pilots and artists all dedicated to learning and experimenting with drones on land, in the air or in the water. We…
NAACP branch located within the Maine State Prison. All correspondences can be sent to Foster Bates.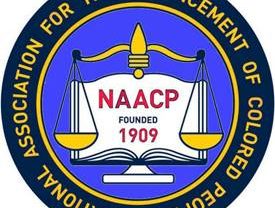 The Angolan community of Maine is a nonprofit organization based in Portland. This organization was created with the goal of aiding fellow Angolans.  It is a support system that aims to educate Angolans about their…
SOCA's mission is anchored by three central components: to facilitate discussions around the complexities of Caribbean cultures, to provide a space for those with Caribbean heritage/ or interest to be more visible on Bowdoin's campus…
"Founded in 2008 by Claude Rwaganje — a refugee from the Democratic Republic of Congo — ProsperityME is a non-profit service organization dedicated to helping Maine's immigrants and refugees build successful, rewarding lives in their…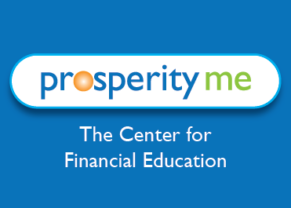 "Djibouti Community and Volunteer Services supports the members of the Djibouti Community and their families through the resettlement, acculturation, integration, and citizenship process who are living in the Twin Cities of Lewiston and Auburn, Maine…
The Maine Youth Action Network (MYAN) supports youth & adult allies — with training, networking & leadership opportunities — for positive change.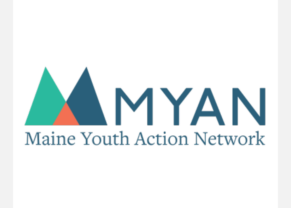 "The New England Djibouti Community is a non-profit organization in located in Portland, Maine. New England Djibouti Community is organized exclusively for charitable, educational, providing services to the newly arrived refugees or asylum status The…