Black-Owned Business Directory
Cultural Organizations
(27)
"The Rwanda Community Association of Maine provides integration guidance and support to Rwandan immigrants in Maine." President, Antoine Bikamba
Students Organized for Black and Latinx Unity is an organization that aims to embrace, maintain, and celebrate the cultural identity and unity among Black and Hispanic students.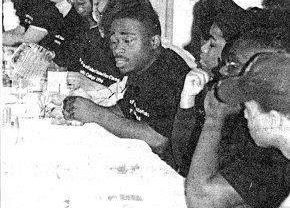 "As a refugee without a choice in her relocation, Fatuma Hussein knew she had to find a better place for her growing family and their future. Along with 11 other Somalis. Maine was considered a…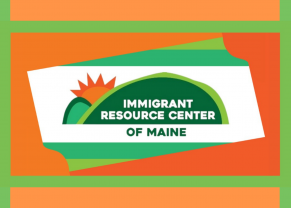 "Founded in 2008 by Claude Rwaganje — a refugee from the Democratic Republic of Congo — ProsperityME is a non-profit service organization dedicated to helping Maine's immigrants and refugees build successful, rewarding lives in their…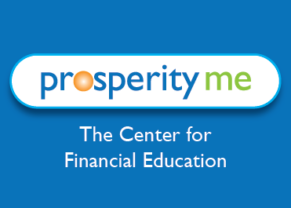 The Colby African Society (CAS) serves as a cultural and social support base for all students of African descent.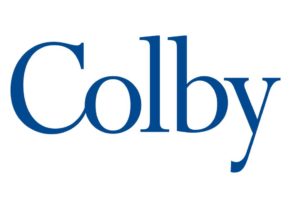 Interpret Maine provides 24 hour interpretation services and is available seven days a week.
Bowdoin Black Student Union is an affinity group at Bowdoin College.¬† On-campus they promote unity among all students within the Black diaspora. They support their members through community and aim to have members succeed academically…
Anti-racist student group.
The mission of the COCOMAINE is to facilitate the integration of Congolese people and assist them during their transition to life in Maine.
SOCA's mission is anchored by three central components: to facilitate discussions around the complexities of Caribbean cultures, to provide a space for those with Caribbean heritage/ or interest to be more visible on Bowdoin's campus…