Black-Owned Business Directory
Videography/photography started as a hobby for me and has grown into a true passion. I grew up in China Maine, and love capturing compelling visuals of the state I love. I'm based out of Southern Main Rapper Songwriter Musical Creative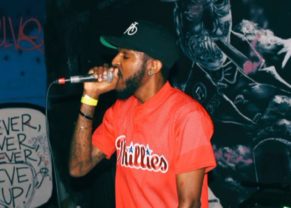 Musician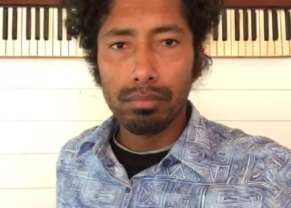 I am extremely passionate about art. I do painting on canvas (Acrylic) . I customize whatever painting desired by any customer. I also do room, living room, or office decor ideas.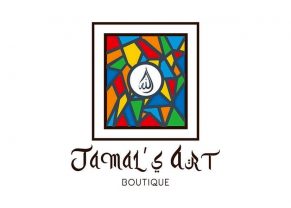 Zahara's Fine lines is run by Zahara Hope M√∏nydet. Zahara is an artist with a focus in LINE WORK & COLORS. You can commission them for custom work via instagram.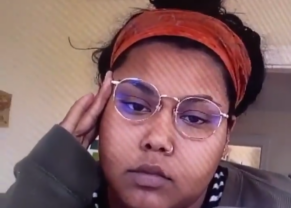 R&B and Soul musician. "I've been writing since the discovery of the gift at an early age; it's my tranquility, my love and peace and my desire!"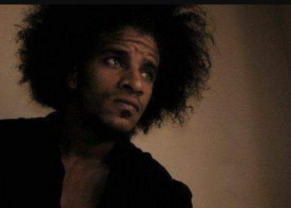 Dj Jimmy Tabs is a DJ based in the Portland Maine area. For more information on his events and more visit his instagram.
"Viva & The Reinforcements deliver spicy cosmopolitan grooves in a show that balances the zest of burlesque with classic standards elegantly renewed. She likes her coffee black, her tequila neat, her men strong and her…
"Our slogan is "Music without Limits"; When providing music and media service, we believe that it should be provided without limits. You may ask yourself "what does that mean?".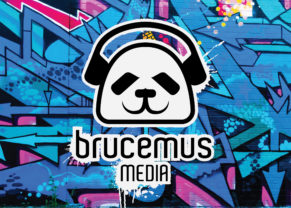 Dimitrius Designs is a small business run by Eddie Dimitrius Scott. He is a virtual artist and his work is often inspired by the following themes the occult, mythology, epics, psychology, astrology and powerful female…