Black-Owned Business Directory
Gold Coast Labels is a Portland-based entertainment and creative events company in Maine that is 100% black-owned. Vision: To inspire creativity, diversity within the community through music, dance, and public events. The mission of Gold…
Music Production Hip-Hop R&B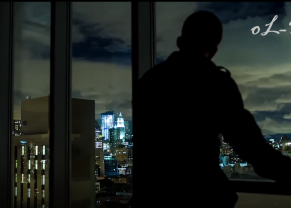 Jason uses his pen to describe what he sees in the world around him with a writing style that can paint any mood https://www.etsy.com/shop/FogbreakerStudios?ref=search_shop_redirect
R&B and Soul musician. "I've been writing since the discovery of the gift at an early age; it's my tranquility, my love and peace and my desire!"
We are Gil and Coco - husband and wife team that makes up Hogfarm Studios  in Biddeford since 2005!  We're both artists (Coco mostly metalsmithing @lovinganvil and Gil mostly painting @gilcorralart) We live and work…
DJ RRUG EVENTS.LLC is an event management company involved into hosting musicians, performers, Deejay services such as wedding DJ , Private events , Birthdays, Silent disco, day time festivals e.t.c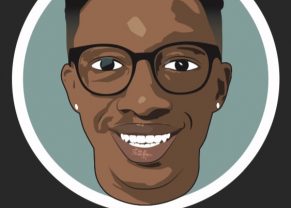 "The visual artist who was born and raised in Kigali, Rwanda. My life spent has continued to instill in me a drive that not only includes a growing respect and admiration for what most of…
"Our slogan is "Music without Limits"; When providing music and media service, we believe that it should be provided without limits. You may ask yourself "what does that mean?".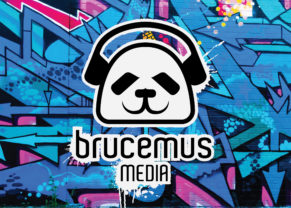 Rachel works as a textile designer, painter, arts organizer and educator. Rachel has exhibited her artwork throughout New England.