Black-Owned Business Directory
South African Dj, Afrohouse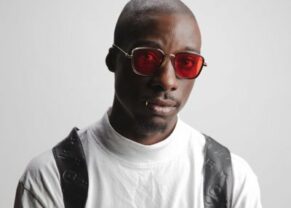 "Based out of Portland, Maine, Kenya Hall has shared stages with incredible local and national acts such as The Roots, Dr. John, Lettuce, Jaw Gems, Rustic Overtones, Adam Deitch, Jon Fishman, Nigel Hall, Shemekia Copeland,…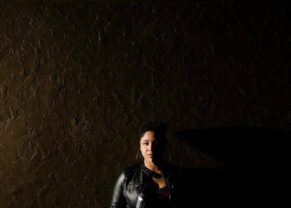 "The Black Artist Forum of Maine is a coalition dedicated to maintaining the growth of individual creators and the community of black artists in Maine.
Ryan Adams is a painter and muralist. His background in traditional graffiti led him to creating large-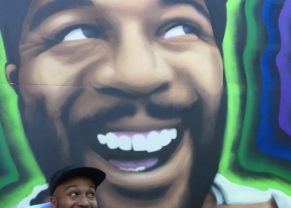 Innox Entertainment is an events promoter based out of Portland Maine. They pride themselves on providing high quality, budget-conscious and worry-free services. They provide event planning, promotion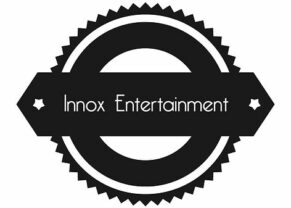 "I am an internationally touring musician, recording artist, storyteller, and journalist. Born and raised in Maine."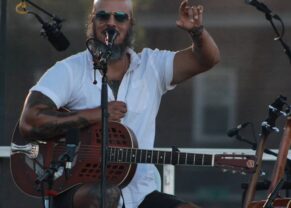 "Teaching Philosophy: I believe that digital production can offer a new and inclusive path to explore sound, composition, and songwriting. My role as a teacher is to help students put words to concepts and ideas…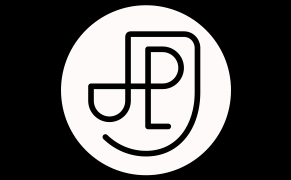 I am extremely passionate about art. I do painting on canvas (Acrylic) . I customize whatever painting desired by any customer. I also do room, living room, or office decor ideas.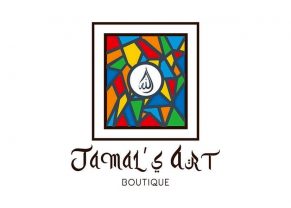 Gil Corral received his BFA from the University of New Mexico. He is the director and founder of Hogfarm Studios in Biddeford, Maine, where he works, teaches and guides.  Additionally, the Hogfarm is an active…
Owned and run by Daniel Minter, Ayinde Arts is a commercial arts and illustration business.  Daniel Minter is a prolific artist, his work centering around themes of the black experience and spirituality. His work has…