Black-Owned Business Directory
We are Gil and Coco - husband and wife team that makes up Hogfarm Studios  in Biddeford since 2005!  We're both artists (Coco mostly metalsmithing @lovinganvil and Gil mostly painting @gilcorralart) We live and work…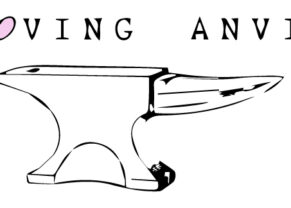 Zoza is a musical Artist based in Southern Maine. For more information on his music check out his instagram.
"The Black Artist Forum of Maine is a coalition dedicated to maintaining the growth of individual creators and the community of black artists in Maine.
Gold Coast Labels is a Portland-based entertainment and creative events company in Maine that is 100% black-owned. Vision: To inspire creativity, diversity within the community through music, dance, and public events. The mission of Gold…
Rafiki Talk is a visual and audio podcast. Rafiki means Friend in Swahili. We meet with our friends and we talk about various topics ranging from entrepreneurship, music, food, culture.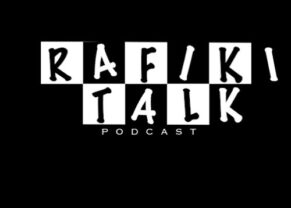 Indigo Arts Alliance. A place where freedom of expression and personal transformation through creativity is encouraged.
Stream Reggae is a band that performs music of the reggae genre. This group performs at events. Some of the events they've performed at includes weddings, cafes, and even Funky Bow Brewery. For more on…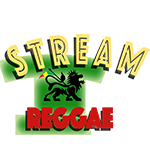 Dimitrius Designs is a small business run by Eddie Dimitrius Scott. He is a virtual artist and his work is often inspired by the following themes the occult, mythology, epics, psychology, astrology and powerful female…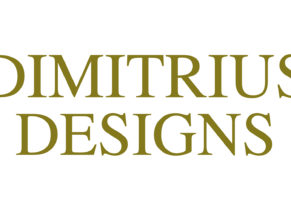 John Ochira is a photographer who operates in the Portland area. In the past he has had hands on experiences with many events in Maine. He's also the president of the South Sudanese Community where…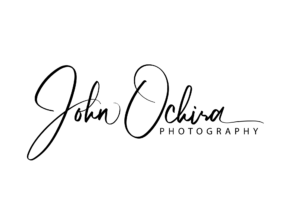 "Hi Tiger is a group of performing and visual artists, music producers and instrumentalists. Performances are directed by Derek Jackson (vocals / art direction) and have included fierceness by Amandaconda & Nicole Antonette, and sculpture…