Black-Owned Business Directory
Music producer, audio engineer, presentation skills coach
"I sell BANGERS! High quality, good and tasteful, and melodic raps, which attract my customers to stream and download my music. I have an original sound which is unique to my character and never heard…
Variety of Photography from Weddings to Portrait to Commercial Advertisement
ILLiJah is an artist based in Maine. For more information on his music and event visit his instagram.
Rapper, Poet, Performer, General Artist
Soul musician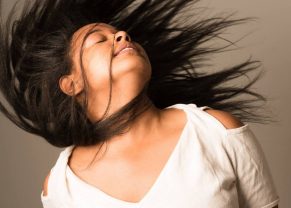 Zahara's Fine lines is run by Zahara Hope M√∏nydet. Zahara is an artist with a focus in LINE WORK & COLORS. You can commission them for custom work via instagram.
Jason uses his pen to describe what he sees in the world around him with a writing style that can paint any mood https://www.etsy.com/shop/FogbreakerStudios?ref=search_shop_redirect
"The Black Artist Forum of Maine is a coalition dedicated to maintaining the growth of individual creators and the community of black artists in Maine.
Indigo Arts Alliance. A place where freedom of expression and personal transformation through creativity is encouraged.