Black-Owned Business Directory
Beauty and Barber Shops
(44)
Black Makeup artist based in Portland, Maine, I offer any look you desire, ranging from natural, to bridal to dramatic makeup. Check out my instagram, @beatbyyusra_ view my work.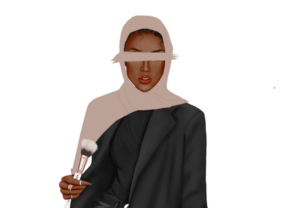 ABOUT Signature Aesthetics is a state licensed microblading and permanent makeup boutique focused on professional and individual service. Margaret is certified in Microblading and PMU after working with Platinum Certified Trainer Marlete Rocha Tringale at…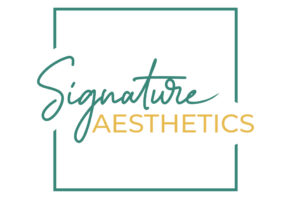 Kings and Queens is a boricua-owned barbershop and hair salon in Brunswick Maine within walking distance of Bowdoin college.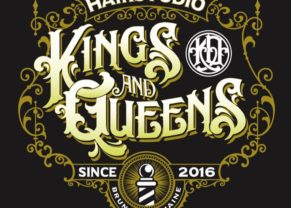 Make-up artist and Stylist, working within Toni's Touch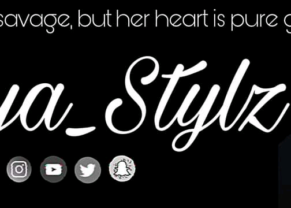 Mukwa LLC is located at 86 Lisbon street in Lewiston and they specialized on hair products , caring for kinky/curly hairs and they have a book on it, importing arts from Angola/ Africa as well…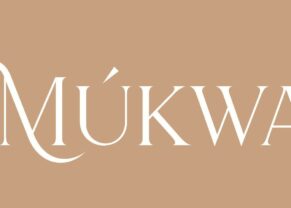 SILK is an esthetics salon providing skincare services for all skin types & ethnicities. Offering facials, sugaring & brow grooming services by appointment only in the Pepperell Mill in Biddeford. The salon offers a laid…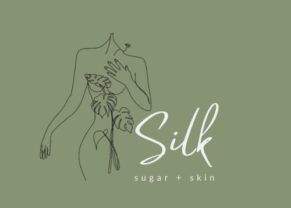 Hair braiding salon located inside Tropical Taste and Styles in Bangor, Maine. Also sells African crafts and fabrics and offers minor tailoring.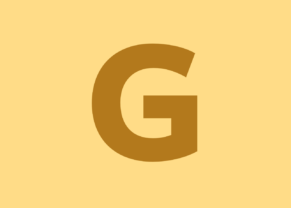 The founder of GWani Styles wanted to create a barber shop that provides great quality haircuts and a family friendly environment. Specializing in: Afros, Caesars, Fades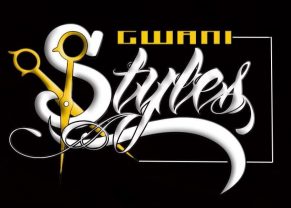 We sell wigs bundles, ponytails, braiding, and, hair accessories. We also offer weave installations.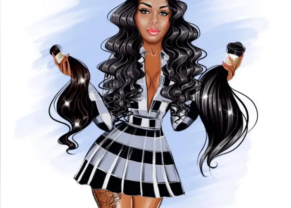 Keyana Cellucci is an all-texture cutting and color specialist who is passionate about all things hair. She is the founder and co-owner of Velvet Hair Studio (www.velvethair.studio), a high-end, renowned salon located in the heart…