Black-Owned Business Directory
Located on Main Street in Westbrook, Blended Beauty is a small hair salon that specializes in Black/African American Hair. They offer multiple services and can work with natural hair. 
Hair braiding salon located inside Tropical Taste and Styles in Bangor, Maine. Also sells African crafts and fabrics and offers minor tailoring.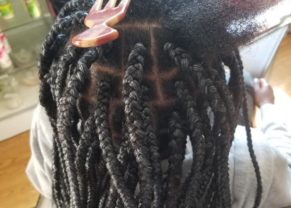 Kings and Queens is a boricua-owned barbershop and hair salon in Brunswick Maine within walking distance of Bowdoin college.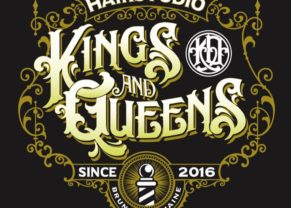 Murder minks is an online health and beauty shop. They sell a variety of affordable lash styles and lip colors. For more information visit their website or any of their social media pages.
This grocery and convenience store that sells African food items and hair extensions in Portland Maine.
"Kings & Queens Hair Studio in Brunswick, ME is the place to go for pure hair finesse and artistry. Located just outside of Bowdoin College in the heart of Maine Street, our barber shop and…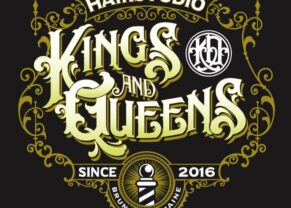 Laser treatments include hair removal, nail fungus removal, removal of sun spot damage, vein therapy, and tattoo removal. Other services include our relaxing signature facials, makeup application/less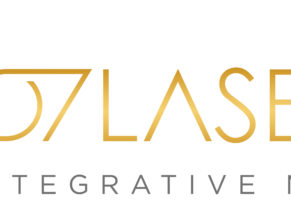 Selah Holistics is a small beauty, cosmetic, and personal Care business. They sell unique, all-natural products for peace and soft skin.
Milliennium Kutz is a neighborhood barbershop in Augusta specializing in cutting men's hair.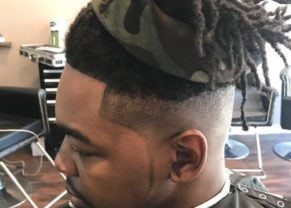 "207 Laser – formerly Maine Laser Clinic is an innovative aesthetics center offering a portfolio of skin rejuvenation services. With the combination of the most current technology, skilled laser providers (Nurse Practitioners, Nurses, Master Esthetician, Medical Esthetician, &…