Black-Owned Business Directory
This grocery and convenience store that sells African food items and hair extensions in Portland Maine.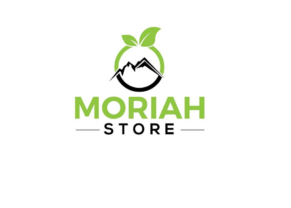 We believe that where healthy hair begins with the inner soul, Our braiding shop is ready to help.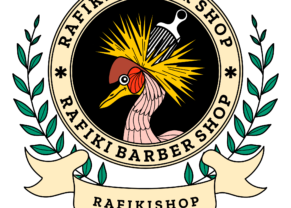 We sell wigs bundles, ponytails, braiding, and, hair accessories. We also offer weave installations.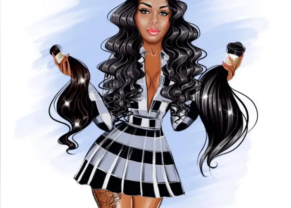 Milliennium Kutz is a neighborhood barbershop in Augusta specializing in cutting men's hair.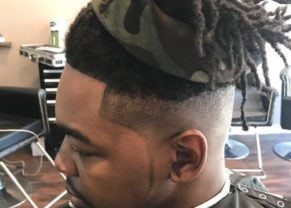 Our mission is not only to help men look and feel great, but also provide to the information needed to maintain professional style at home, through a unique grooming experience.
Specializing in men's haircuts, fades and designs.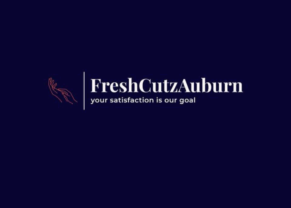 Berta Lindos is a licensed cosmetologist with five years experienced, who specialized in nail design. She is a born artist and loves creating unique designs for her clients.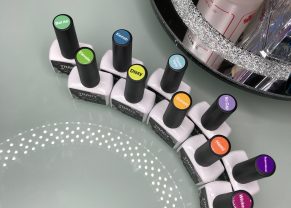 Selah Holistics is a small beauty, cosmetic, and personal Care business. They sell unique, all-natural products for peace and soft skin.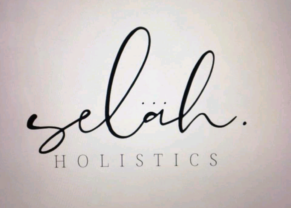 Toni's is a woman-owned beauty supply store in Windham Maine. They sell quality wigs, hair pieces, brushes, du rags, flatirons, clothing, jewelry, clothing, beauty products & more.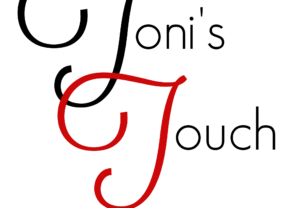 Hair salon owned by Stephanie Mbiyavanga. We do all kinds of hair styles like box braids, cornrows, wig installations. Please contact us to set up an appointment.