Black-Owned Business Directory
Home-based braiding Salon and Clothing Boutique specializing in soft locs, dreads and repairs, box braids, and original clothing designs.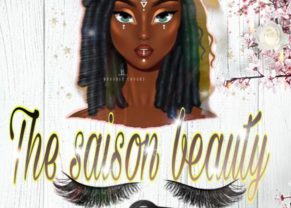 Kings and Queens is a Black and Boricua-owned barbershop and hair salon in Brunswick Maine within walking distance of Bowdoin college. They offer services for both male and female styles and are exceptional artists of…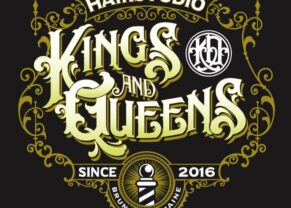 Major Cuts is a barbershop and hair salon serving men, women, and children in the downtown Lewiston area.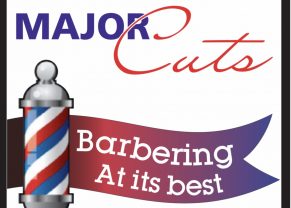 We sell wigs bundles, ponytails, braiding, and, hair accessories. We also offer weave installations.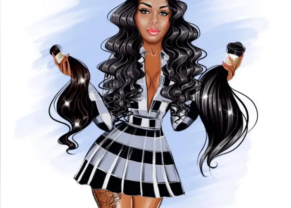 Full-service salon specializing in hair braiding, braid extensions, weave wig application, dreadlocks, and barbering. "We sell quality wigs, hair pieces, brushes, du rags, flatirons, clothing, jewelry, mix cds, beauty products & more. Also enjoy our…
Specializing in men's haircuts, fades and designs.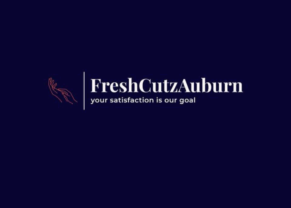 Murder minks is an online health and beauty shop. They sell a variety of affordable lash styles and lip colors. For more information visit their website or any of their social media pages.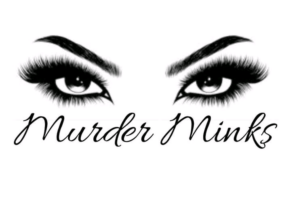 Hair salon owned by Stephanie Mbiyavanga. We do all kinds of hair styles like box braids, cornrows, wig installations. Please contact us to set up an appointment.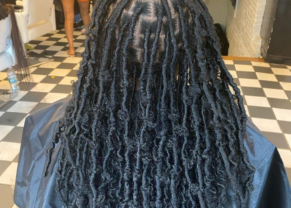 Black Makeup artist based in Portland, Maine, I offer any look you desire, ranging from natural, to bridal to dramatic makeup. Check out my instagram, @beatbyyusra_ view my work.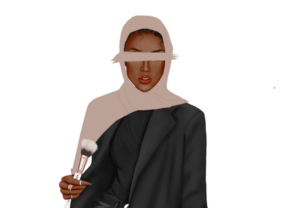 Laser treatments include hair removal, nail fungus removal, removal of sun spot damage, vein therapy, and tattoo removal. Other services include our relaxing signature facials, makeup application/less