Black-Owned Business Directory
Kings and Queens is a Black and Boricua-owned barbershop and hair salon in Brunswick Maine within walking distance of Bowdoin college. They offer services for both male and female styles and are exceptional artists of…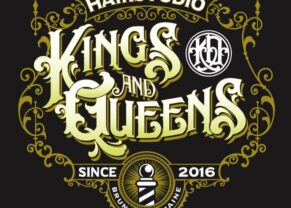 Home-based braiding Salon and Clothing Boutique specializing in soft locs, dreads and repairs, box braids, and original clothing designs.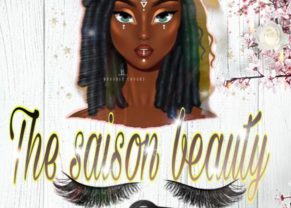 This is a homemade oil blend for scalp and hair. It is made out of natural and organic ingredients. I hope that through using my product, black women and girls can relearn how to have…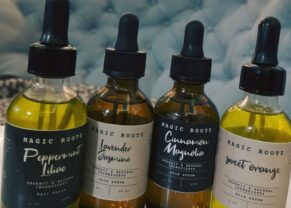 We sell wigs bundles, ponytails, braiding, and, hair accessories. We also offer weave installations.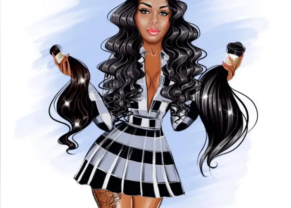 Located on Main Street in Westbrook, Blended Beauty is a small hair salon that specializes in Black/African American Hair. They offer multiple services and can work with natural hair. 
Natural and organic skin care products, handmade and small-batch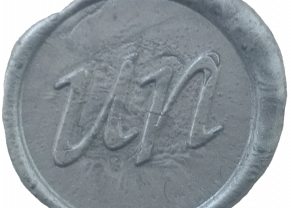 Located on Ocean St in South Portland, Ami Salon offers a plethora of services such as cutting, coloring, waxing, and extensions.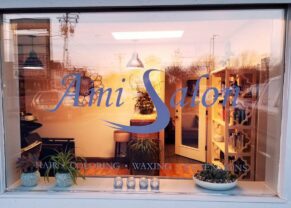 This grocery and convenience store that sells African food items and hair extensions in Portland Maine.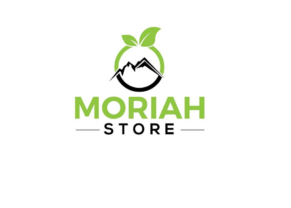 Specializing in men's haircuts, fades and designs.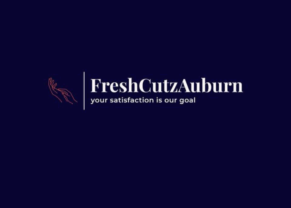 The founder of GWani Styles wanted to create a barber shop that provides great quality haircuts and a family friendly environment. Specializing in: Afros, Caesars, Fades