Black-Owned Business Directory
Rhona Beauty is a small hair salon that caters to folks of all hair types and specializes in Black/African American Hair. She offers multiple services including cuts, colors, braids, lashes, locs, inc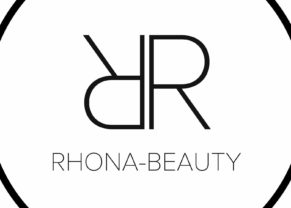 This grocery and convenience store that sells African food items and hair extensions in Portland Maine.
Hair braiding salon located inside Tropical Taste and Styles in Bangor, Maine. Also sells African crafts and fabrics and offers minor tailoring.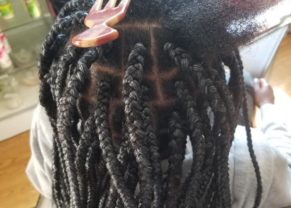 I am a licensed cosmetologist located in Maine. I specialize in natural hairstyles and hair extensions.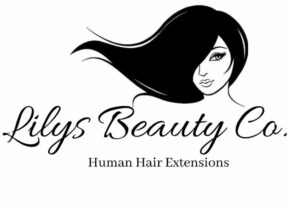 Five Star Clippers is a barbershop with an easy location for all Bangor (and Brewer) neighbors in need of a clip, trim, or fade. With men's cuts, scissor cuts, eyebrow trims, beard shaves, shampoo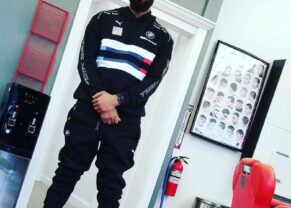 Home-based braiding Salon and Clothing Boutique specializing in soft locs, dreads and repairs, box braids, and original clothing designs.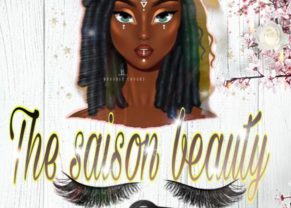 Laser treatments include hair removal, nail fungus removal, removal of sun spot damage, vein therapy, and tattoo removal. Other services include our relaxing signature facials, makeup application/less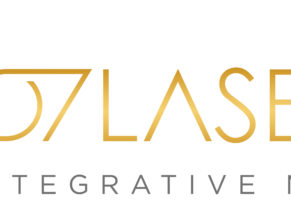 Selah Holistics is a small beauty, cosmetic, and personal Care business. They sell unique, all-natural products for peace and soft skin.
Located on Ocean St in South Portland, Ami Salon offers a plethora of services such as cutting, coloring, waxing, and extensions.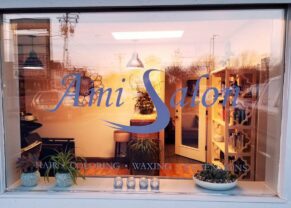 The founder of GWani Styles wanted to create a barber shop that provides great quality haircuts and a family friendly environment. Specializing in: Afros, Caesars, Fades