Black-Owned Business Directory
Crown Beauty Studios prioritizes customer comfortability first. They do wigs, weaves, relaxers, color, and much more! Crown Beauty Studios work with all hair types and aren't specific as to what hair.
This grocery and convenience store that sells African food items and hair extensions in Portland Maine.
Meninabellezas is a home-based braiding salon located in Portland, Maine. They offer cornrows, faux locs, and various box braid styles.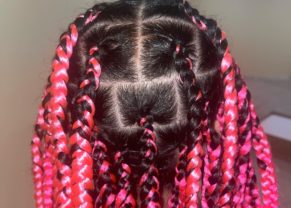 Major Cuts is a barbershop and hair salon serving men, women, and children in the downtown Lewiston area.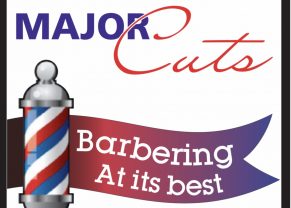 Holistic Beautician at Head Games Salon Hair, Skin, and Soul
Located on Ocean St in South Portland, Ami Salon offers a plethora of services such as cutting, coloring, waxing, and extensions.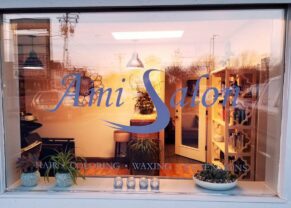 "207 Laser – formerly Maine Laser Clinic is an innovative aesthetics center offering a portfolio of skin rejuvenation services. With the combination of the most current technology, skilled laser providers (Nurse Practitioners, Nurses, Master Esthetician, Medical Esthetician, &…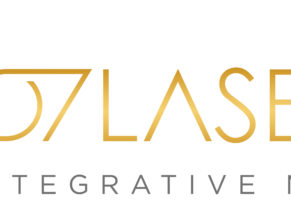 Woodgrain Barbershop has been open for almost 3 years. Excellent barbershop in Biddeford.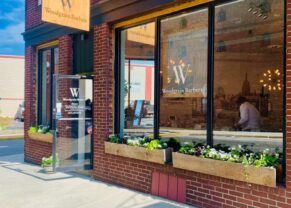 My mission statement is  "Beauty starts from within, Transformation begins with self care".  I welcome diversity, inclusion, and love into my business. With my approach I believe that I am able to successfully create a…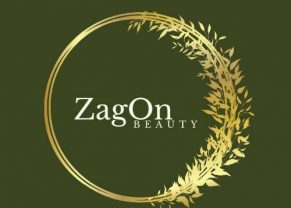 Beauty by Joniece is a licensed Esthetician who offers a wide variety of services. Her goal is to make all of her customers look good and feel good. some of the services she offers include:…