Black-Owned Business Directory
Located on Main Street in Westbrook, Blended Beauty is a small hair salon that specializes in Black/African American Hair. They offer multiple services and can work with natural hair. 
Berta Lindos is a licensed cosmetologist with five years experienced, who specialized in nail design. She is a born artist and loves creating unique designs for her clients.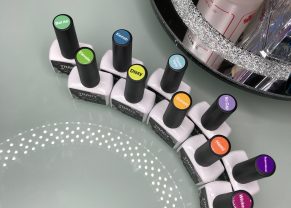 Milliennium Kutz is a neighborhood barbershop in Augusta specializing in cutting men's hair.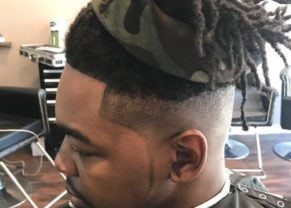 Toni's is a woman-owned beauty supply store in Windham Maine. They sell quality wigs, hair pieces, brushes, du rags, flatirons, clothing, jewelry, clothing, beauty products & more.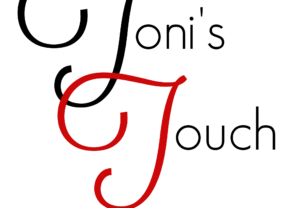 "Mariama's Beauty Supply is an African American hair salon in Portland, ME that offers clients all of the essentials you need to get your hair done.We provide men, women, and children with a selection of…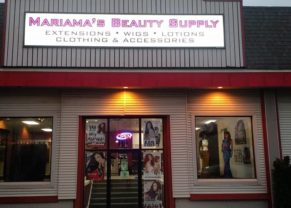 Laser treatments include hair removal, nail fungus removal, removal of sun spot damage, vein therapy, and tattoo removal. Other services include our relaxing signature facials, makeup application/less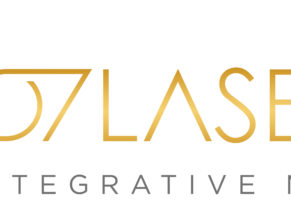 We sell wigs bundles, ponytails, braiding, and, hair accessories. We also offer weave installations.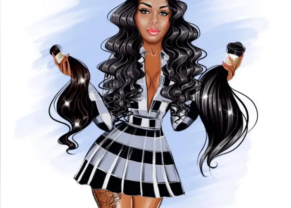 Jamaican-owned barbershop, specializing in fades and designs for ALL hair types. Welcoming and comfortable atmosphere. Kid-friendly.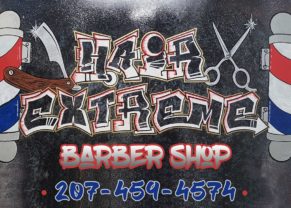 Holistic Beautician at Head Games Salon Hair, Skin, and Soul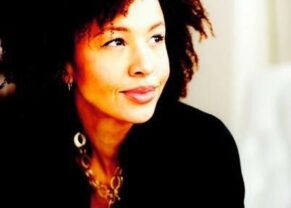 Full-service salon specializing in hair braiding, braid extensions, weave wig application, dreadlocks, and barbering. "We sell quality wigs, hair pieces, brushes, du rags, flatirons, clothing, jewelry, mix cds, beauty products & more. Also enjoy our…