Black-Owned Business Directory
Berta Lindos is a licensed cosmetologist with five years experienced, who specialized in nail design. She is a born artist and loves creating unique designs for her clients.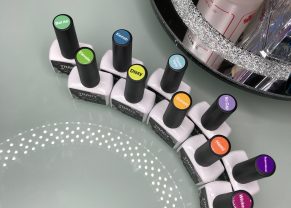 Kings and Queens is a Black and Boricua-owned barbershop and hair salon in Brunswick Maine within walking distance of Bowdoin college. They offer services for both male and female styles and are exceptional artists of…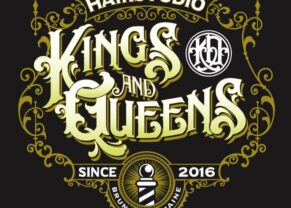 Fresh Cutz LLC is a barbershop that offers many services to their customers. They offer anything from fades, blowouts, and regular cuts. Not only do they service children and seniors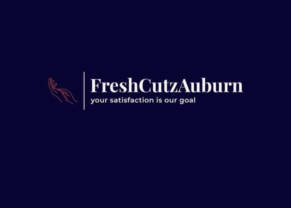 This black, female owned business was formed in order to produce rejuvenating and beneficial beauty products that are healthy for both the body and the environment AND accessible to the average person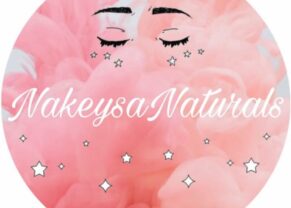 This is a homemade oil blend for scalp and hair. It is made out of natural and organic ingredients. I hope that through using my product, black women and girls can relearn how to have…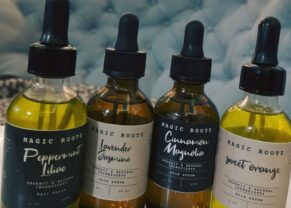 Hair braiding salon located inside Tropical Taste and Styles in Bangor, Maine. Also sells African crafts and fabrics and offers minor tailoring.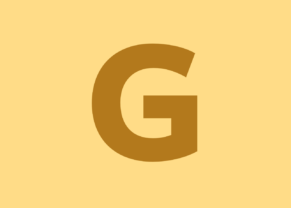 Selah Holistics is a small beauty, cosmetic, and personal Care business. They sell unique, all-natural products for peace and soft skin.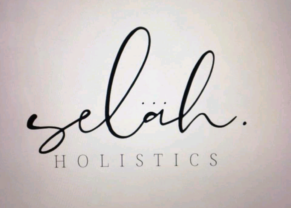 Hair salon in downtown Lewiston offering natural styles, braids, locs, and more.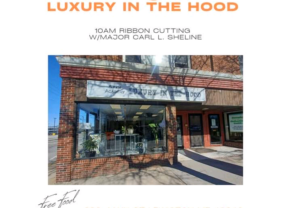 "207 Laser – formerly Maine Laser Clinic is an innovative aesthetics center offering a portfolio of skin rejuvenation services. With the combination of the most current technology, skilled laser providers (Nurse Practitioners, Nurses, Master Esthetician, Medical Esthetician, &…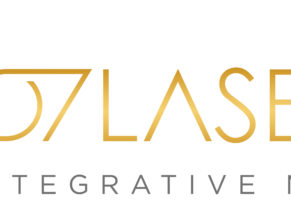 We sell wigs bundles, ponytails, braiding, and, hair accessories. We also offer weave installations.