Black-Owned Business Directory
Hair braiding salon located inside Tropical Taste and Styles in Bangor, Maine. Also sells African crafts and fabrics and offers minor tailoring.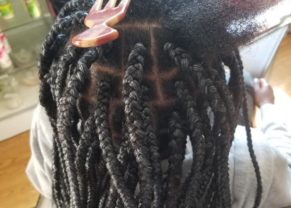 "Kings & Queens Hair Studio in Brunswick, ME is the place to go for pure hair finesse and artistry. Located just outside of Bowdoin College in the heart of Maine Street, our barber shop and…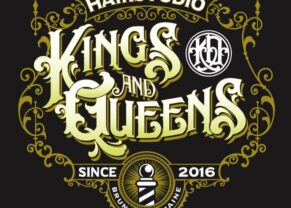 Milliennium Kutz is a neighborhood barbershop in Augusta specializing in cutting men's hair.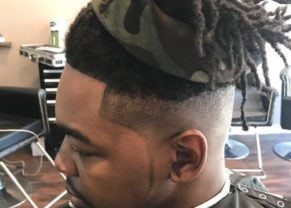 Selah Holistics is a small beauty, cosmetic, and personal Care business. They sell unique, all-natural products for peace and soft skin.
This grocery and convenience store that sells African food items and hair extensions in Portland Maine.
Full-service salon specializing in hair braiding, braid extensions, weave wig application, dreadlocks, and barbering. "We sell quality wigs, hair pieces, brushes, du rags, flatirons, clothing, jewelry, mix cds, beauty products & more. Also enjoy our…
"Mariama's Beauty Supply is an African American hair salon in Portland, ME that offers clients all of the essentials you need to get your hair done.We provide men, women, and children with a selection of…