Black-Owned Business Directory
The founder of GWani Styles wanted to create a barber shop that provides great quality haircuts and a family friendly environment. Specializing in: Afros, Caesars, Fades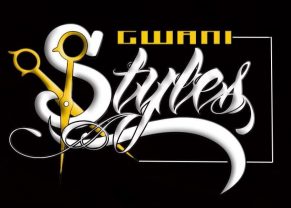 Fresh Cutz LLC is a barbershop that offers many services to their customers. They offer anything from fades, blowouts, and regular cuts. Not only do they service children and seniors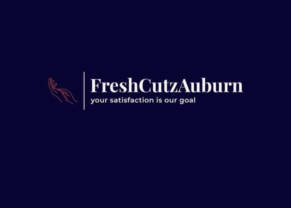 This grocery and convenience store that sells African food items and hair extensions in Portland Maine.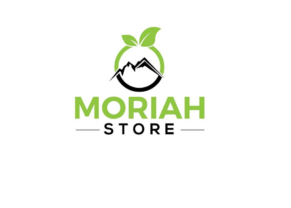 Hair braiding salon located inside Tropical Taste and Styles in Bangor, Maine. Also sells African crafts and fabrics and offers minor tailoring.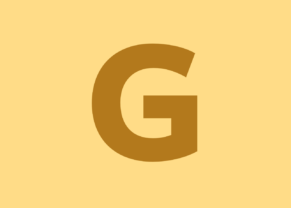 Kings and Queens is a Black and Boricua-owned barbershop and hair salon in Brunswick Maine within walking distance of Bowdoin college. They offer services for both male and female styles and are exceptional artists of…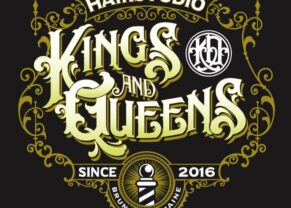 Hair salon owned by Stephanie Mbiyavanga. We do all kinds of hair styles like box braids, cornrows, wig installations. Please contact us to set up an appointment.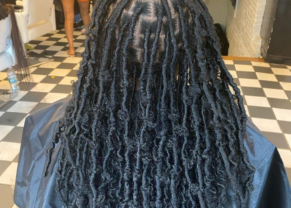 Woodgrain Barbershop has been open for almost 3 years. Excellent barbershop in Biddeford.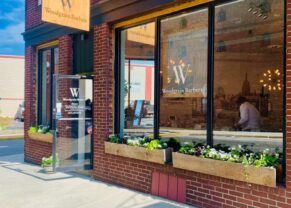 Our mission is not only to help men look and feel great, but also provide to the information needed to maintain professional style at home, through a unique grooming experience.
GLOWbyNordiasBoutik operates out of Portland, Maine selling a variety of lotions and oils. All ingredients are sourced by Nordia's homeland in Jamaica.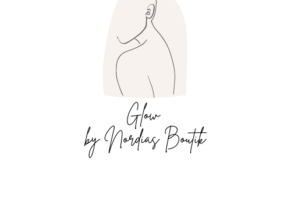 Black Makeup artist based in Portland, Maine, I offer any look you desire, ranging from natural, to bridal to dramatic makeup. Check out my instagram, @beatbyyusra_ view my work.