Black-Owned Business Directory
We believe that where healthy hair begins with the inner soul, Our braiding shop is ready to help.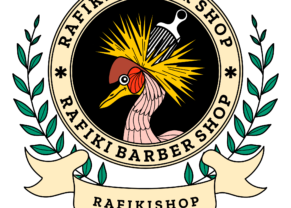 "207 Laser – formerly Maine Laser Clinic is an innovative aesthetics center offering a portfolio of skin rejuvenation services. With the combination of the most current technology, skilled laser providers (Nurse Practitioners, Nurses, Master Esthetician, Medical Esthetician, &…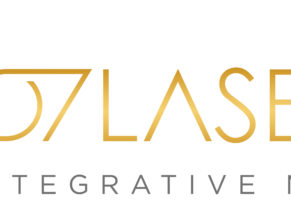 Major Cuts is a barbershop and hair salon serving men, women, and children in the downtown Lewiston area.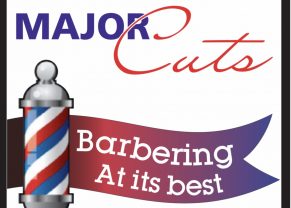 Jamaican-owned barbershop, specializing in fades and designs for ALL hair types. Welcoming and comfortable atmosphere. Kid-friendly.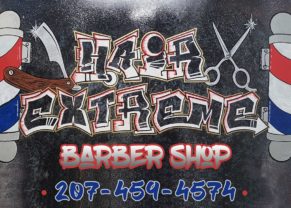 Full-service salon specializing in hair braiding, braid extensions, weave wig application, dreadlocks, and barbering. "We sell quality wigs, hair pieces, brushes, du rags, flatirons, clothing, jewelry, mix cds, beauty products & more. Also enjoy our…
Milliennium Kutz is a neighborhood barbershop in Augusta specializing in cutting men's hair.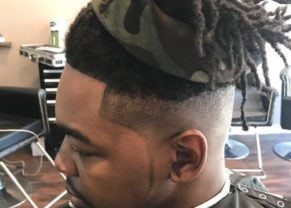 Murder minks is an online health and beauty shop. They sell a variety of affordable lash styles and lip colors. For more information visit their website or any of their social media pages.
Kings and Queens is a boricua-owned barbershop and hair salon in Brunswick Maine within walking distance of Bowdoin college.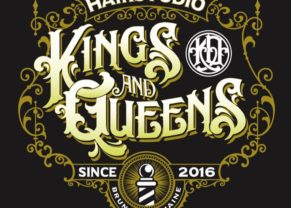 "Mariama's Beauty Supply is an African American hair salon in Portland, ME that offers clients all of the essentials you need to get your hair done.We provide men, women, and children with a selection of…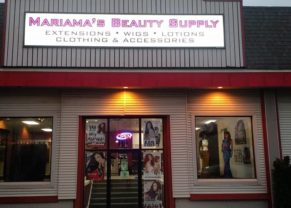 Home-based braiding Salon and Clothing Boutique specializing in soft locs, dreads and repairs, box braids, and original clothing designs.