Black-Owned Business Directory
Make-up artist and Stylist, working within Toni's Touch
Woodgrain Barbershop has been open for almost 3 years. Excellent barbershop in Biddeford.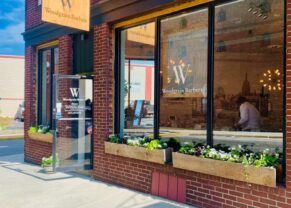 This grocery and convenience store that sells African food items and hair extensions in Portland Maine.
Laser treatments include hair removal, nail fungus removal, removal of sun spot damage, vein therapy, and tattoo removal. Other services include our relaxing signature facials, makeup application/less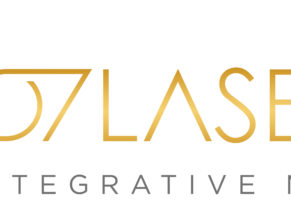 Meninabellezas is a home-based braiding salon located in Portland, Maine. They offer cornrows, faux locs, and various box braid styles.