Black-Owned Business Directory
Original comics delivered to your door! Accomplished visual artist Aaron Guzman, and writer/creative lead Jason Alexander present the limited edition Mini comics bundle!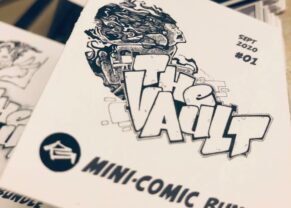 Samara Cole Doyon is an children's book author, poet, speaker, and facilitator whose work focuses on celebrating the full humanity of Black and brown individuals, families, and communities.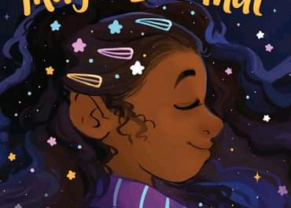 "Lots of antique and vintage books, book covers, art journaling supplies, and ephemera in the shop!"