Black-Owned Business Directory
Cannabis Dispensaries & Caregivers
(6)
24 Hour Flower is a medical marijuana dispensary and delivery service, located in Southern Maine, that is open 24 hours a day, 365 days a year.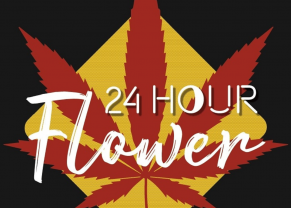 We are proud cultivators and providers of high-quality cannabis and we believe in spreading knowledge and insight with the community. We have been proudly servicing the Maine Medical Marijuana community since 2015.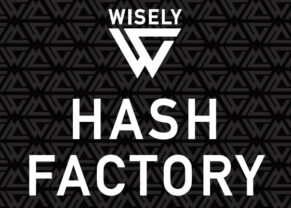 We are a majority black owned multi-racial small-batch cannabis cultivation solventless extraction and delivery service serving Kittery-Augusta.
A certified cannabis dispensary located in South Berwick Maine providing high-quality product for the medical marijuana community of Maine.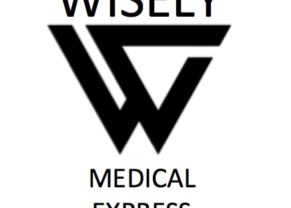 The Healing Co. Wellness is one of the top online dispensaries around, providing cannabis products to your door, quickly and discreetly.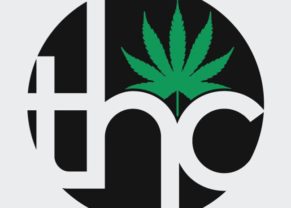 We are Medical Marijuana Delivery Service located in Biddeford, with Portland, Gorham and Westbrook Listings on weedmaps and Leafly. Also a Traveling Massage Therapist.