Black-Owned Business Directory
Oga Suya brings authentic Nigerian food to Maine. We specialize in Suya, otherwise known as Nigerian BBQ. Our menu consists of Nigerian favorites such as jollof rice, puff puff, dodo, Chicken Suya, Beef Suya, Veggie…
Craft cocktail catering service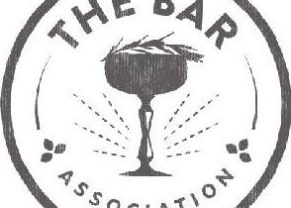 "Yardie Ting caters authentic Jamaican dishes with a modern twist, using fresh local ingredients and homemade rubs and spices."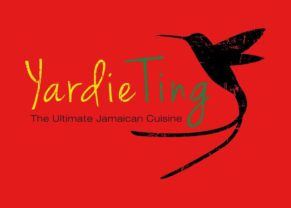 African mobile food market, specializing in serving African based food supplies to new Mainers. Grocery items are dropped off where you live. We accept cash, credit card, SNAP, and city vouchers.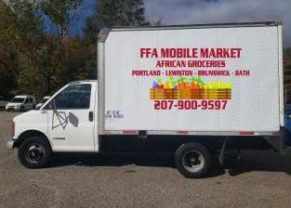 We are a catering service based in Portland, Maine! We serve fresh Ethiopian Food to all events such as weddings, birthdays, and fundraisers.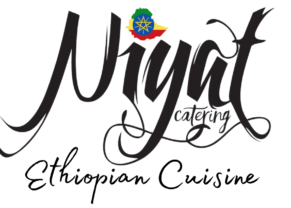 Premier farm to table caterer. Associated with The Bar Association and Caswell Farm and Wedding Barn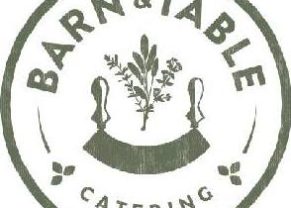 Alabama's BBQ is a catering company located in Lewiston Maine, dedicated to serving clients across New England. Born and raised in the South, owner Vincent Oden brings authentic southern-style BBQ.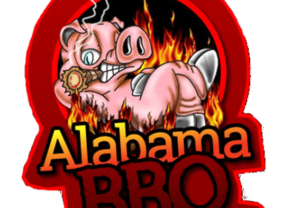 All organic and fresh ingredients, made to order. Packages are fully customizable. We offer free delivery to anyone within 10 miles of 04103 (Portland)! and offer delivery for a small fee up to 40 mi…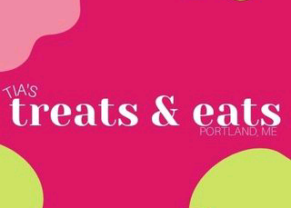 Seasonal Jamaican food truck located in the parking lot of Caribbean Grocery in Lewiston, Maine. Food is seasoned with local herbs and marinated in authentic Jamaican sauce and spices.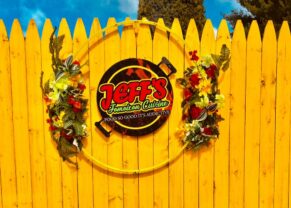 Chef Louis grew up in the restaurant and catering business, working from a young age alongside his chef grandparents. Black Betty's Bistro opens its kitchen in their honor...named for the old cast-iron stove that sat…