Black-Owned Business Directory
Online sports, fitness instruction, and personal training service run by Abe Woodard. Email or DM on Instagram for more information.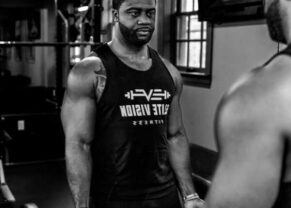 Rising Sun Adventure offers sunrise hikes and trail runs on Cadillac. Owner and Guide Kareem A. Dieng is a Registered Maine Guide, US Army Soldier, Wilderness First Responder, and ultramarathon runner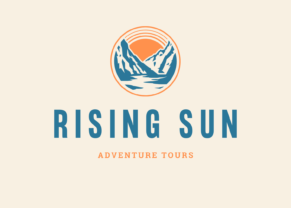 Veeva Banga is a South Sudanese dancer. She has a passion for sharing her cultural dance with people locally.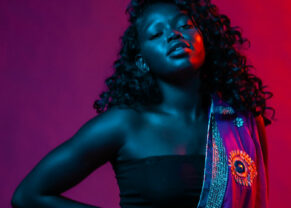 LA Maples is a women's semi-pro basketball team. This organization's mission is to create oppurtunity for women and provide the best equality possible. LA Maples focuses on giving the community good role models as they…
Skye is a certified trainer/group exercise instructor with many years of experience. Yale New Haven Wellness center and Pfizer Wellness are just a few places she's worked for.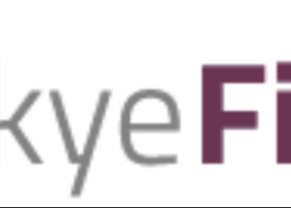 Martial arts gym/instruction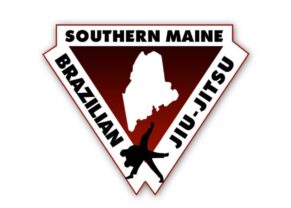 Black Bare Sports Media, founded by Josh Brister, explores athletes' personal journeys with sports, interviews local legends, old and new friends and discusses the connections they have with athletics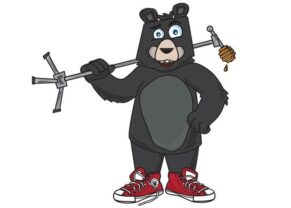 Wind - Traditional Martial Arts operates out of the Kishintaikan Dojo in Downtown Bangor. We teach Haidong Gumdo, a Korean style of swordsmanship.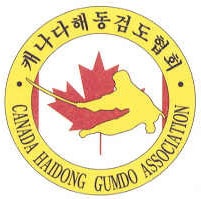 Louisa is a yoga instructor, reiki professional, social justice consultant, and copy editor with over 15 years experience.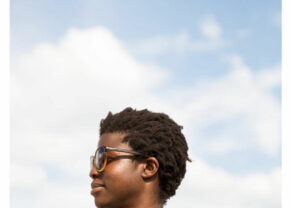 Personal Training and Wellness Coaching for Women Virtual wellness coaching