Black-Owned Business Directory
Food Truck serving New Orleans-style shaved ice called, snoballs.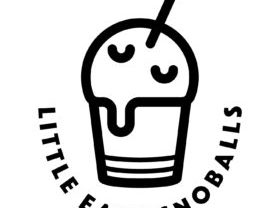 We are a mobile fried dough cart that provides vegan fried dough in Portland, Maine. Catch us in various locations around the city or outside your favorite bar or brewery.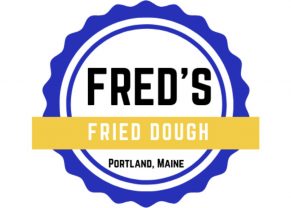 Seasonal Jamaican food truck located in the parking lot of Caribbean Grocery in Lewiston, Maine. Food is seasoned with local herbs and marinated in authentic Jamaican sauce and spices.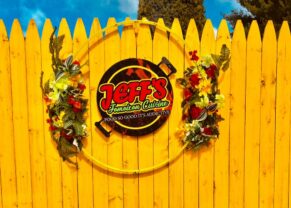 "Mr. Ribs Barbeque & Grill is the best place to spend your leisure time; tasting delicious food and enjoying the nice atmosphere."
Food cart selling local Maine hotdogs.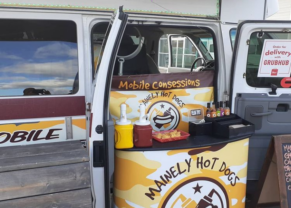 Charles Family Foods specializes in the wholesale and retail sale of all-natural gourmet popcorn and all-natural lactose and gluten-free cupcakes. Food truck open summer months: Monday, Wednesday, Friday, and Saturday 10 am to 2 pm.…
Isuken is the nation's first Somali Bantu farm-to-table, worker-cooperative, food truck and Lewiston's new destination for fresh local food and Somali Bantu cuisine.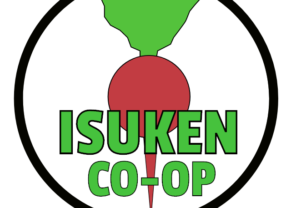 Caribbean Restaurant