Black-Owned Business Directory
Grocery & Convenience Stores
(24)
This grocery and convenience store that sells African food items and hair extensions in Portland Maine.
Glory Store is an African grocery store located in Portland.  The Glory store carries goods native to Burundi, Rwandan, Kenyan, and Ugandan cultures, but they also sell local goods from around Maine. Their goods are…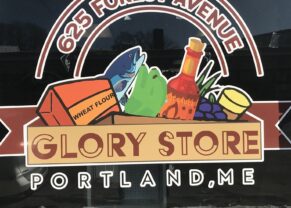 "Marham Store, was found on November 28, 2017. Our mission is to market and deliver quality foods at affordable prices to our neighborhood."
International market catering to Maine's ethnic needs-organic groceries from around the world, hair braiding, custom wig making & African clothing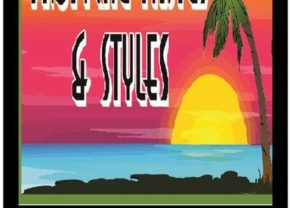 African and Caribbean grocery. We sell a variety of authentic food from the islands and Africa with affordable prices.
Grocery and convenience store selling African food items, phone cards, and other items.
Maria Grocery Stores located in Biddeford Maine. Maria offers all you need for your African Dishes - cassava leaves, Fufu, smoked fish, frozen fishes, salt fish....and more items.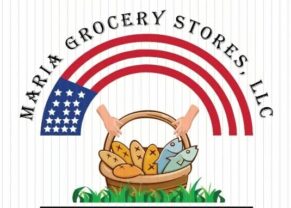 Mashallah Store, founded in 2012, is a Somali-owned grocery store located in downtown Lewiston, Maine.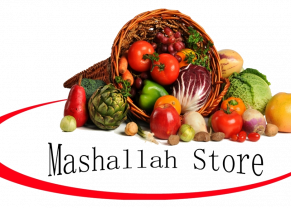 Jamaican and Caribbean items.