Black-Owned Business Directory
"Eliza Tilbor has an intuitive touch and works with you to restore your muscles to optimal health.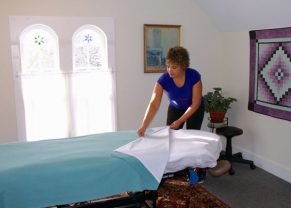 Helen Caddie-Larcenia is a massage therapist located in Washington Maine in Knox County. She offers the following services: Individualized Assessment and Therapy Sports Massage Therapeutic Massage for neck, shoulder, and back pain NMT Neuromuscular Therapy…
Keita A. Whitten-Foster offers personalized therapeutic services, organizational consulting, and anti-racist workshops that center on the lived BIPOC experience. This is NOT Therapy, It's Restorative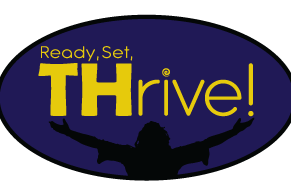 Certified Mindfulness Meditation Guide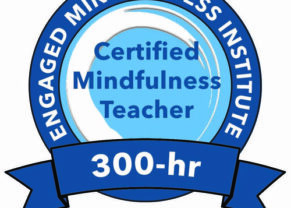 Wellness practitioner trained in yin yoga and yoga nidra. Offering classes at The Breathing Room in Portland, Maine.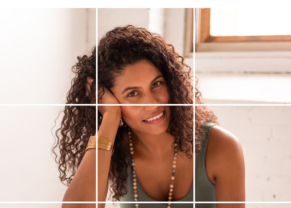 I sell gems and semi precious minerals. The specimens I have for sale are reasonably priced. They have a variety of uses from healing ceremonies to jewelry making. As well as stone cutting and polishing.
Kellie Nichole Wellness provides busy women in-person or virtual support and guidance to create a healthy, balanced, lifestyle. Clients can get support for diet, exercise, sleep hygiene and other wellness related habits. Group and corporate…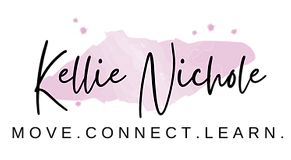 Avril Williams is a holistic arts educator, yoga instructor, public speaker, and artisan based in Portland, Maine.
Malika Davis is a Licensed Massage Therapist with studios in Lewiston, Brunswick, and Portland. Malika's practice is open to all.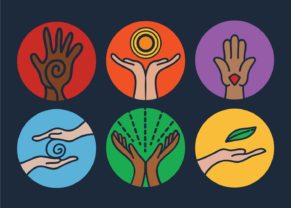 We are Medical Marijuana Delivery Service located in Biddeford, with Portland, Gorham and Westbrook Listings on weedmaps and Leafly. Also a Traveling Massage Therapist.