Black-Owned Business Directory
With a foundation of Kundalini yoga and Shamanic energy healing, we provide individualized services to assist you with enacting your soul.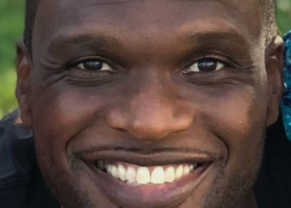 Gaby Barboza, the founder of Lively and Well LLC, is a Fertility, Hormone & Preconception Holistic Registered Nures (RN) & Nutritional Therapy Practicioner (NTP). Gaby works with women to optimize their fertility/hormones, gut health and nutrition…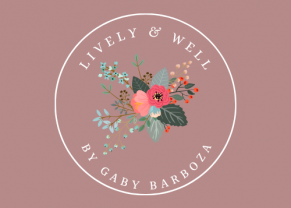 "Eliza Tilbor has an intuitive touch and works with you to restore your muscles to optimal health.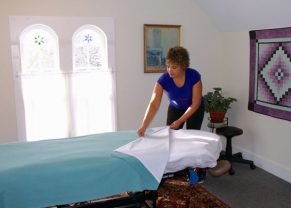 Rising Sun Adventure offers sunrise hikes and trail runs on Cadillac. Owner and Guide Kareem A. Dieng is a Registered Maine Guide, US Army Soldier, Wilderness First Responder, and ultramarathon runner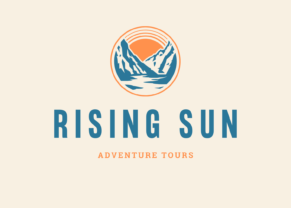 We are Medical Marijuana Delivery Service located in Biddeford, with Portland, Gorham and Westbrook Listings on weedmaps and Leafly. Also a Traveling Massage Therapist.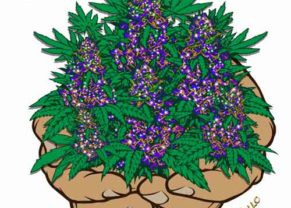 Kellie Nichole Wellness provides busy women in-person or virtual support and guidance to create a healthy, balanced, lifestyle. Clients can get support for diet, exercise, sleep hygiene and other wellness related habits. Group and corporate…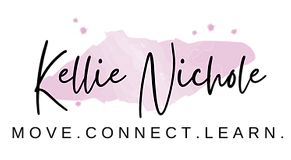 Malika Davis is a Licensed Massage Therapist with studios in Lewiston, Brunswick, and Portland. Malika's practice is open to all.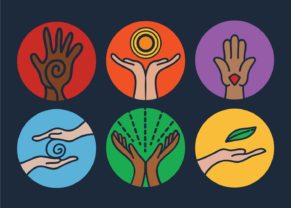 Certified Mindfulness Meditation Guide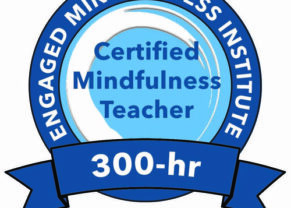 Wellness practitioner trained in yin yoga and yoga nidra. Offering classes at The Breathing Room in Portland, Maine.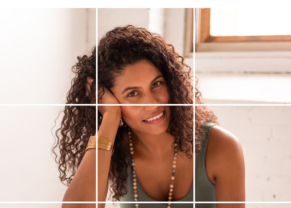 Lewiston, Lisbon Falls, Maine
Licensed Massage Therapist with locations in Lewiston, Brunswick, and Portland.