Black-Owned Business Directory
Malika Davis is a Licensed Massage Therapist with studios in Lewiston, Brunswick, and Portland. Malika's practice is open to all.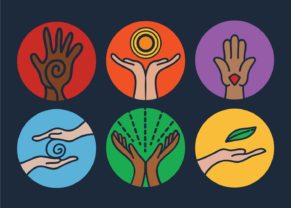 "Eliza Tilbor has an intuitive touch and works with you to restore your muscles to optimal health.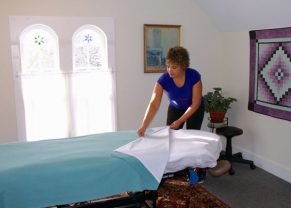 Gaby Barboza, the founder of Lively and Well LLC, is a Fertility, Hormone & Preconception Holistic Registered Nures (RN) & Nutritional Therapy Practicioner (NTP). Gaby works with women to optimize their fertility/hormones, gut health and nutrition…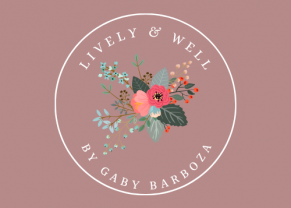 I sell gems and semi precious minerals. The specimens I have for sale are reasonably priced. They have a variety of uses from healing ceremonies to jewelry making. As well as stone cutting and polishing.
Helen Caddie-Larcenia is a massage therapist located in Washington Maine in Knox County. She offers the following services: Individualized Assessment and Therapy Sports Massage Therapeutic Massage for neck, shoulder, and back pain NMT Neuromuscular Therapy…
Portland, Brunswick, Lewiston, Maine
Licensed Massage Therapist with locations in Lewiston, Brunswick, and Portland.
Specializing in the arts of energy healing, I address dis-ease/trauma at the root level. Through the use of your own energetic blueprint to maximize your potential, your physical body will respond in absolute affinity towards…
Avril Williams is a holistic arts educator, yoga instructor, public speaker, and artisan based in Portland, Maine.
Rising Sun Adventure offers sunrise hikes and trail runs on Cadillac. Owner and Guide Kareem A. Dieng is a Registered Maine Guide, US Army Soldier, Wilderness First Responder, and ultramarathon runner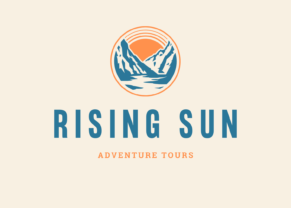 We are Medical Marijuana Delivery Service located in Biddeford, with Portland, Gorham and Westbrook Listings on weedmaps and Leafly. Also a Traveling Massage Therapist.