Black-Owned Business Directory
This cleaning company is located in Cumberland County, Maine. CBCS offers cleaning services for both residential and commercial clients.

OnPoint Home Inspections Service services Central Maine, Western, and Southern Maine with professional home inspections for residential homes purchases, foreclosures, Estate Home Inspections, Multi-Unit Inspections and Condos. We accept check, cash, Venmo, PayPal, and Square…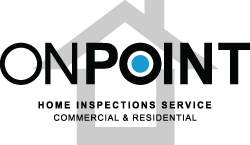 Buying or selling a home goes beyond a transaction: it's a huge life event that can be riddled with dangers for the unwitting. That's why I am dedicated to providing exceptional, personalized service with genuine…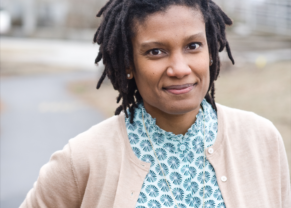 G Painting and Services offers a variety of interior and exterior work for both commercial and residential settings. Our services include painting, repairs, cleaning, demolition, remodeling e.t.c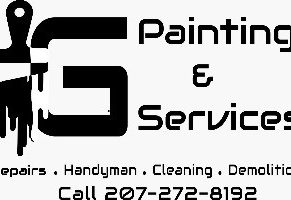 S&N Kleaning Services strive to provide good quality service to achieve what our customers desire thus to exceed their expectations. Our services include standard,deep,move in/out ,spring cleaning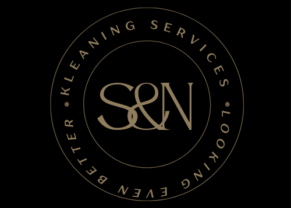 "Best Cleaner Ever!" "No more wasting time searching for a cleaner!" An exceptional cleaning service in Portland, ME. Book online in 60 seconds, pay online when the job is done.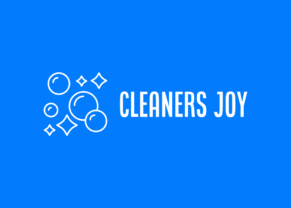 CR Cleaning LLC was developed in 2018. We are a professional full service cleaning company that is fully insured and bonded. We provide cleaning services to all types of businesses, organizations, home owners, renters and…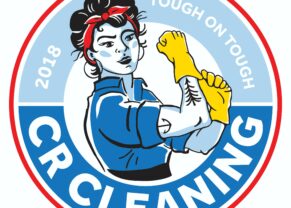 Antoine Walton has been a realtor for over 3 years and prides himself in giving customer satisfaction. Antoine is a part of Keller Williams Realtor where he emphasizes the importance of hard work and integrity.…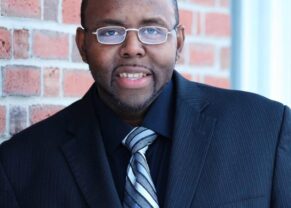 Cleaning Service in Portland, Maine
Based in Camden, Maine, LooHoo began in 2010 when Cyndi set out to create a healthy home environment for their newborn son and focused on the laundry room. Unlike dryer sheets and fabric softeners, LooHoo…