Black-Owned Business Directory
Rejoice Cleaning Services is cleaning company based in Portland ME. Gatien Katumba, a proud immigrant from Congo, is the owner.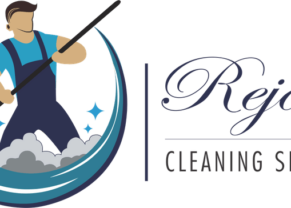 OnPoint Home Inspections Service services Central Maine, Western, and Southern Maine with professional home inspections for residential homes purchases, foreclosures, Estate Home Inspections, Multi-Unit Inspections and Condos. We accept check, cash, Venmo, PayPal, and Square…
Residential and commercial Real estate agent servicing the greater Portland area and surrounding communities.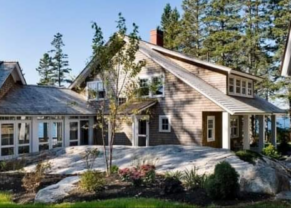 Based in Camden, Maine, LooHoo began in 2010 when Cyndi set out to create a healthy home environment for their newborn son and focused on the laundry room. Unlike dryer sheets and fabric softeners, LooHoo…
We provide quality interior and exterior painting services. We are a team of experienced and reliable professionals. Our detail-oriented approach will ensure a flawless finish that you will be satisfied with for years to come.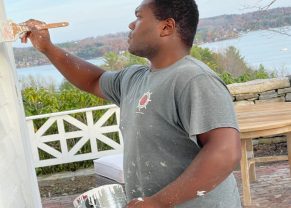 Commercial and residential painting company.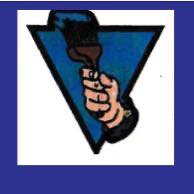 "Solar Power New England is a full-service solar (PV), electric, battery backup, and EV charging installation professional. We design, install, troubleshoot, and help homeowners and businesses manage their energy usage."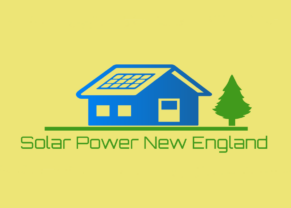 This cleaning company is located in Cumberland County, Maine. CBCS offers cleaning services for both residential and commercial clients.

G Painting and Services offers a variety of interior and exterior work for both commercial and residential settings. Our services include painting, repairs, cleaning, demolition, remodeling e.t.c