Black-Owned Business Directory
Cleaning Service in Portland, Maine
American Diamond Cleaning is a cleaning company based in Westbrook Maine. They work to provide cleaning services with the best cleaning equipment and products that are environmentally friendly.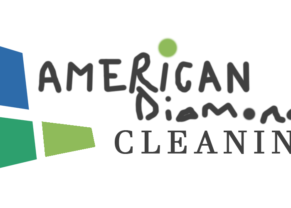 We provide quality interior and exterior painting services. We are a team of experienced and reliable professionals. Our detail-oriented approach will ensure a flawless finish that you will be satisfied with for years to come.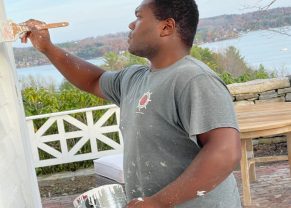 "Best Cleaner Ever!" "No more wasting time searching for a cleaner!" An exceptional cleaning service in Portland, ME. Book online in 60 seconds, pay online when the job is done.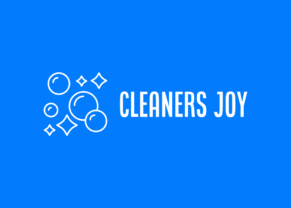 G Painting and Services offers a variety of interior and exterior work for both commercial and residential settings. Our services include painting, repairs, cleaning, demolition, remodeling e.t.c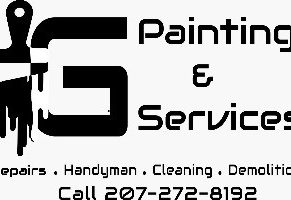 Antoine Walton has been a realtor for over 3 years and prides himself in giving customer satisfaction. Antoine is a part of Keller Williams Realtor where he emphasizes the importance of hard work and integrity.…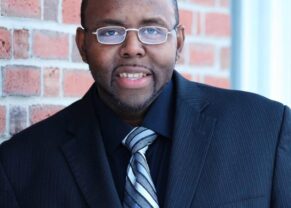 Commercial and residential painting company.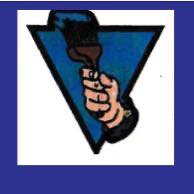 OnPoint Home Inspections Service services Central Maine, Western, and Southern Maine with professional home inspections for residential homes purchases, foreclosures, Estate Home Inspections, Multi-Unit Inspections and Condos. We accept check, cash, Venmo, PayPal, and Square…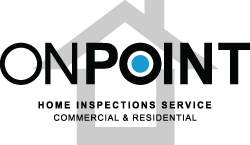 Commercial and Residential cleaning, as well as strip and wax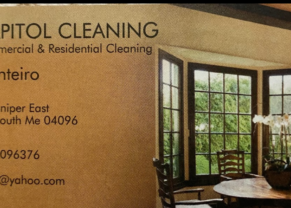 Residential or commercial, owning a property is an investment and Premier is dedicated to ensuring that your investment is our priority. To maintain the highest level of satisfaction and performance, Premier has established a culture…