Black-Owned Business Directory
Rejoice Cleaning Services is cleaning company based in Portland ME. Gatien Katumba, a proud immigrant from Congo, is the owner.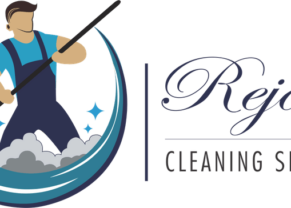 "Based in Portland, Maine, Smith Electrical Design can help you improve your electrical resilience. I focus on high efficiency designs to help improve all of your electrical systems.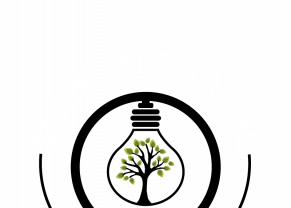 American Diamond Cleaning is a cleaning company based in Westbrook Maine. They work to provide cleaning services with the best cleaning equipment and products that are environmentally friendly.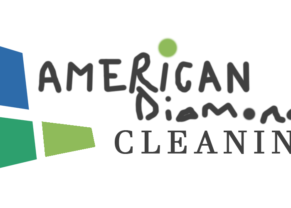 G Painting and Services offers a variety of interior and exterior work for both commercial and residential settings. Our services include painting, repairs, cleaning, demolition, remodeling e.t.c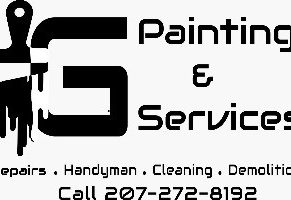 "Solar Power New England is a full-service solar (PV), electric, battery backup, and EV charging installation professional. We design, install, troubleshoot, and help homeowners and businesses manage their energy usage."
"Best Cleaner Ever!" "No more wasting time searching for a cleaner!" An exceptional cleaning service in Portland, ME. Book online in 60 seconds, pay online when the job is done.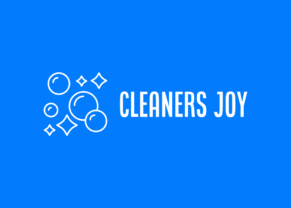 Antoine Walton has been a realtor for over 3 years and prides himself in giving customer satisfaction. Antoine is a part of Keller Williams Realtor where he emphasizes the importance of hard work and integrity.…
R&M cleaning service is a Black owned business by two women from different countries. These women took the knowledge of cleaning they were taught growing up and turned it to a passion, then a business…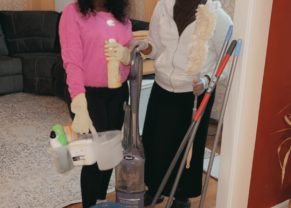 Cleaning Service in Portland, Maine
This cleaning company is located in Cumberland County, Maine. CBCS offers cleaning services for both residential and commercial clients.