Black-Owned Business Directory
CK.ART PRODUCTIONS is a production company run by Chris Kayite. He provides services as a filmmaker, photographer and creative director. To see his work visit his instagram.
Amjambo Africa is a free newspaper with the mission of helping New Mainers thrive in this unknown territory
Black Bare Sports Media, founded by Josh Brister, explores athletes' personal journeys with sports, interviews local legends, old and new friends and discusses the connections they have with athletics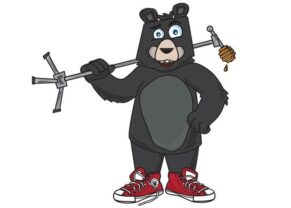 Black Girl in Maine (BGIM) came along after Shay Stuart- Bouley, the founder, had her own experiences with living in Maine. Shay is a Chicago native who came to Maine after she had no choice…
John Ochira is a photographer who operates in the Portland area. In the past he has had hands on experiences with many events in Maine. He's also the president of the South Sudanese Community where…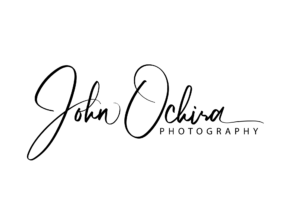 "Samara Cole Doyon is a second generation Haitian American living in Maine'Äìa state comprised of unceded Wabanaki territory and claiming half the roots of her family tree. She is a poet and educator, holding a…
Nonprofit education and cultural organization chartered in the state of Maine.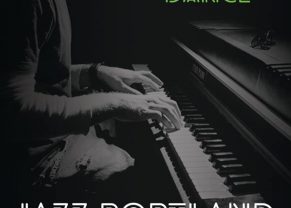 Rafiki Talk Podcast is a instagram page and youtube channel that is centered around storytelling through the values of Elevating ideas, motivating, and learning. They do this through the medium of voice, sharing the experiences…
"Our slogan is "Music without Limits"; When providing music and media service, we believe that it should be provided without limits. You may ask yourself "what does that mean?".