Black-Owned Business Directory
Wind - Traditional Martial Arts operates out of the Kishintaikan Dojo in Downtown Bangor. We teach Haidong Gumdo, a Korean style of swordsmanship.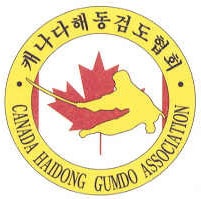 Skye is a certified trainer/group exercise instructor with many years of experience. Yale New Haven Wellness center and Pfizer Wellness are just a few places she's worked for.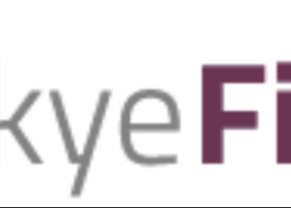 Kellie Nichole Wellness provides busy women in-person or virtual support and guidance to create a healthy, balanced, lifestyle. Clients can get support for diet, exercise, sleep hygiene and other wellness related habits. Group and corporate…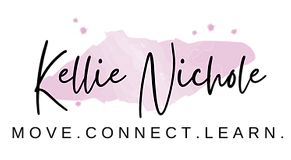 We leverage advances in neuroscience and exercise science to empower you to physically and mentally excel. From athletes to laypersons, we design exercise programs that feel better and produce faster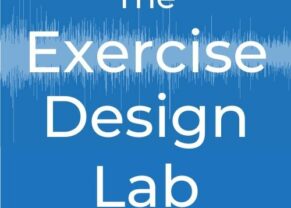 Rising Sun Adventure offers sunrise hikes and trail runs on Cadillac. Owner and Guide Kareem A. Dieng is a Registered Maine Guide, US Army Soldier, Wilderness First Responder, and ultramarathon runner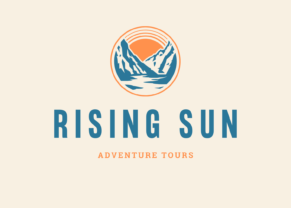 Louisa is a yoga instructor, reiki professional, social justice consultant, and copy editor with over 15 years experience.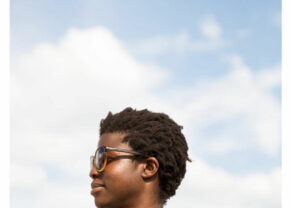 Strengths and weaknesses and create customized workout plans. I provide physical and mental guidance and monitor customers' progress on a regular basis. Creating unique workout routines. I explain the exercises in a clear and efficient…
Martial arts gym/instruction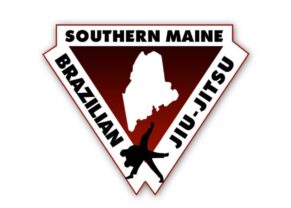 Veeva Banga is a South Sudanese dancer. She has a passion for sharing her cultural dance with people locally.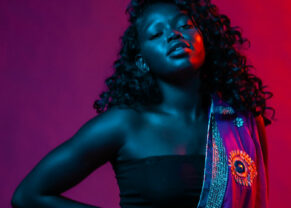 TGK Athletics has a proven track record of success in skill development as we have athletes who have competed at all levels, whether it be learning the basics to playing in the professional ranks. We…