Black-Owned Business Directory
The Blackberry Inn is an 11-room Italianate Victorian style bed and breakfast located in the heart of Camden, Maine.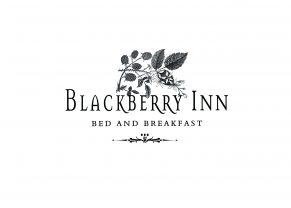 Acadia Wilderness Lodge is an outdoor resort that features glamorous camping lodging accommodations.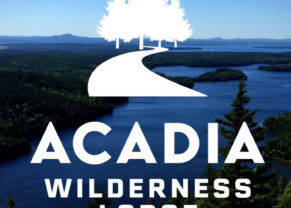 Annabessacook Farm is set on a 25-acre working farm, this unassuming B&B in a restored 1810 farmhouse is 12.7 miles from downtown Augusta. There are 3 simple rooms with shared bathroom facilities and 1 room…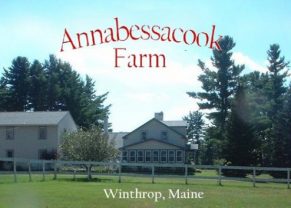 Nilo Travel Company is a bespoke travel concierge specializing in design-focused accommodations for couples, solo travelers, and brands needing tailor-made luxury travel experiences.