Black-Owned Business Directory
Business + Consulting
(18)
Work Place & Personal Health Insurance, Senior Solutions. Life, Accident, Short term disability plans and Annuities
Call me your connect! I specialize in connecting business owners with mentors, partners, and collaborates. Big Baller Services is available to make your life easier.
IT and analytics consulting, sales of analytic products, and staff augmentation.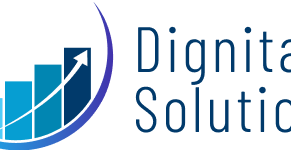 We provide general bookkeeping services to small businesses through Quickbooks Online. Services Include but not limited to: books clean-up, monthly reconciliations, accounts payable, and more.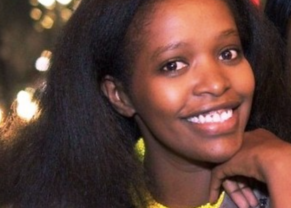 "The Mars Hill group Jermaine has spent the last twenty years building and developing highly engaged, high-performing teams.Using a value-driven approach, he helps define culture, while introducing and reinforcing skills and behaviors that drive business…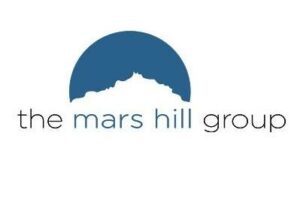 Our mission is to connect people and organizations with the resources they need to maximize their potential for brilliance. We begin with an assessment or series of facilitated stakeholder conversations to identify the root causes…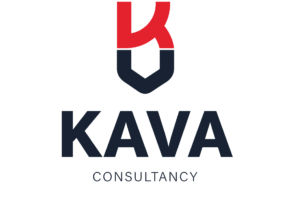 Embodied Equity Consulting (EEC) is a Maine-based organization focused on ending white supremacy culture through centering the experiences, voices, and leadership of Black, Brown, Indigenous,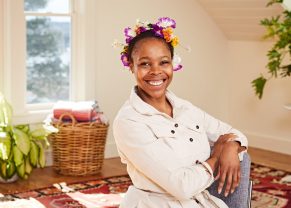 We look to advocate as change agents for Black & Brown individuals, or any of our BIPOC brothers and sisters, to end systemic racism in all places, beginning with Maine communities. We do this by…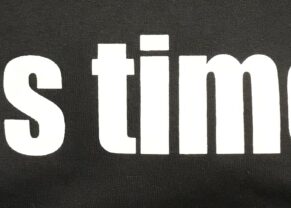 I believe technology should be used to provide opportunity and access to the world economy. Deep experience in e-commerce, APIs, Computer Science and Electronics is the way I add value to these areas. I specialize…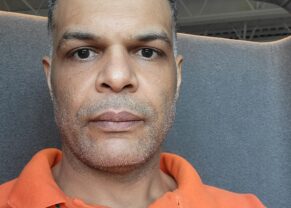 NCS specializes in providing accounting, information technology, innovation, internal audit, business advisory, enterprise risk management, taxation, financial and management training services to both corporate and individual clients as a service to the community. We deliver professional…