Black-Owned Business Directory
JW Business Solutions, LLC. Is an organizational consulting business specializing in assisting both small and corporate structured organizations in excelling in effective leadership, nonprofit.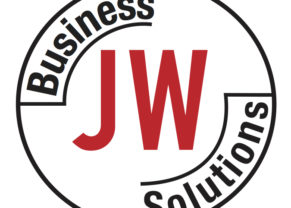 Professional Internet Marketing consultation with analytical, data driven recommendations and implementation. Domain name registration, website hosting, WordPress hosting, SSL, email accounts, and more.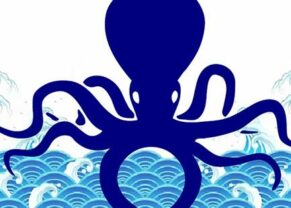 IT and analytics consulting, sales of analytic products, and staff augmentation.
Providentia Group is Maine's first law firm owned and managed by a Black woman. We specialize in partnering with sole proprietorships and limited liability companies to provide a cost-effective suite of corporate, contract, and litigation…
We look to advocate as change agents for Black & Brown individuals, or any of our BIPOC brothers and sisters, to end systemic racism in all places, beginning with Maine communities. We do this by…
"The Mars Hill group Jermaine has spent the last twenty years building and developing highly engaged, high-performing teams.Using a value-driven approach, he helps define culture, while introducing and reinforcing skills and behaviors that drive business…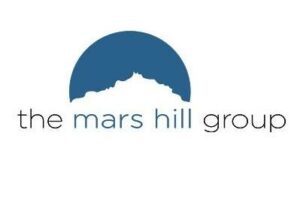 Embodied Equity Consulting (EEC) is a Maine-based organization focused on ending white supremacy culture through centering the experiences, voices, and leadership of Black, Brown, Indigenous,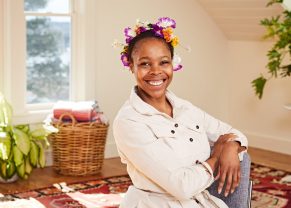 Gadfly Consulting LLC is a black queer woman-owned management consulting firm helping organizations align their mission, vision, and values with their strategy, operations, and culture. We were founded for visionaries and creative leaders whose imaginations…