Black-Owned Business Directory
Business + Consulting
(19)
Work Place & Personal Health Insurance, Senior Solutions. Life, Accident, Short term disability plans and Annuities
Our mission is to connect people and organizations with the resources they need to maximize their potential for brilliance. We begin with an assessment or series of facilitated stakeholder conversations to identify the root causes…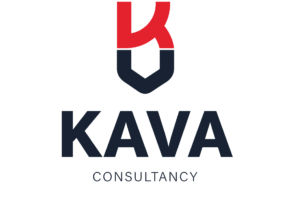 Kellie Nichole Wellness provides busy women in-person or virtual support and guidance to create a healthy, balanced, lifestyle. Clients can get support for diet, exercise, sleep hygiene and other wellness related habits. Group and corporate…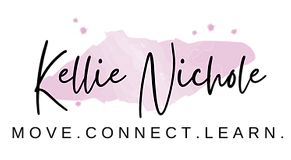 NCS specializes in providing accounting, information technology, innovation, internal audit, business advisory, enterprise risk management, taxation, financial and management training services to both corporate and individual clients as a service to the community. We deliver professional…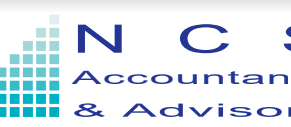 Call me your connect! I specialize in connecting business owners with mentors, partners, and collaborates. Big Baller Services is available to make your life easier.
We look to advocate as change agents for Black & Brown individuals, or any of our BIPOC brothers and sisters, to end systemic racism in all places, beginning with Maine communities. We do this by…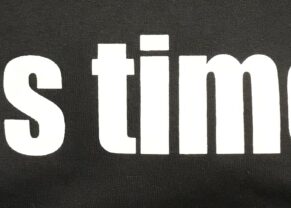 We provide general bookkeeping services to small businesses through Quickbooks Online. Services Include but not limited to: books clean-up, monthly reconciliations, accounts payable, and more.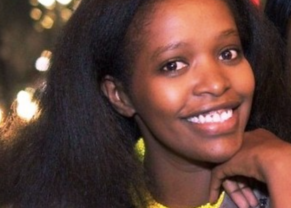 Veronica is a freelance graphic designer based in beautiful Portland, Maine. I moved from Los Angeles, California in 2019. I graduated from California State University Dominguez Hills in 2018, where I majored in graphic design.…
Embodied Equity Consulting (EEC) is a Maine-based organization focused on ending white supremacy culture through centering the experiences, voices, and leadership of Black, Brown, Indigenous,