Black-Owned Business Directory
We are Maine's Premier BIPOC owned Financial Services firm making Financial Planning accessible and attainable for BIPOC communities in Maine.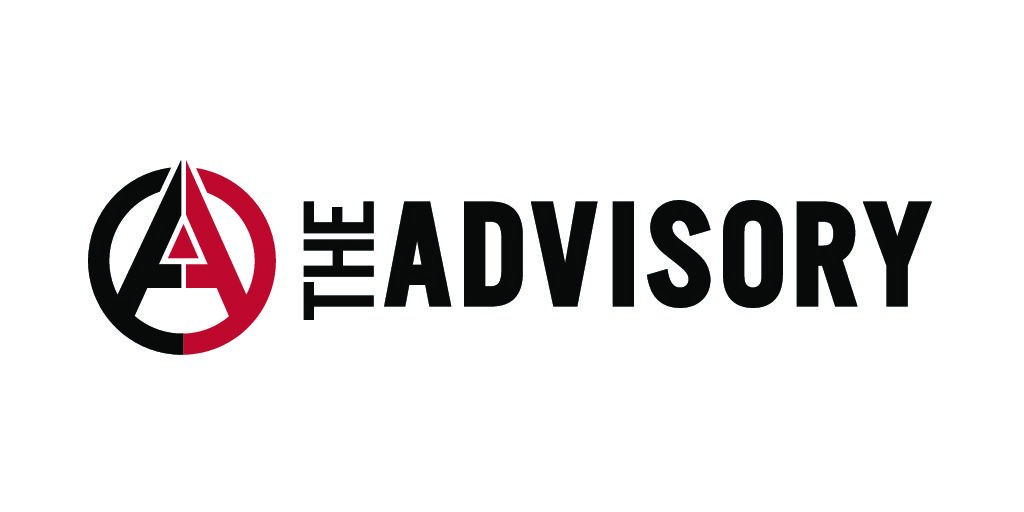 NCS specializes in providing accounting, information technology, innovation, internal audit, business advisory, enterprise risk management, taxation, financial and management training services to both corporate and individual clients as a service to the community. We deliver professional…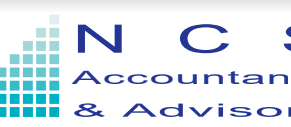 Maven unlimited is a Paralegal/Tax Professional Services that is located at Westbrook Maine. Ms. Jean (Jean Gullatt) is the owner and operator of Maven Unlimited. Her company is dedicated to empowering the consumer with knowledge…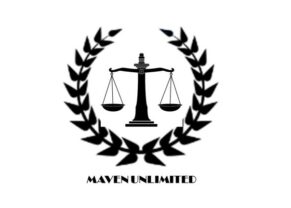 Bryce Tax & Business Administration's main office is located in Brewer, Maine; however, we are also a traveling agency with clients throughout the United States. We have been in operation since 2012.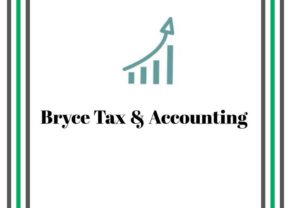 My office is in Waldo County, Maine but can work with business owners all across the country. Merchant Services has been my passion for a long time and it truly brings me joy to work…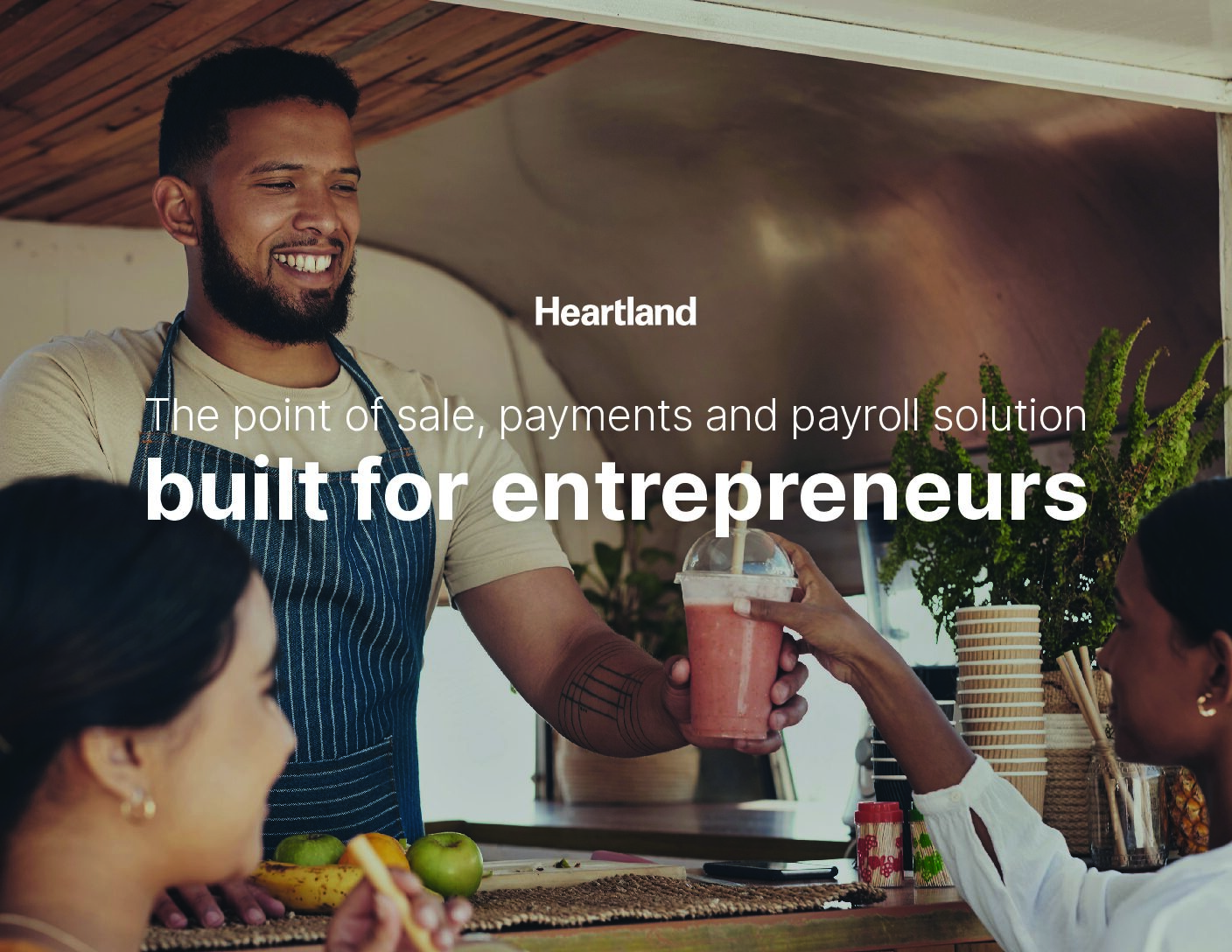 Bashir M. Shuriye assists taxpayers and small businesses in the Greater Portland Maine area. He is an IRS registered tax preparer and has years of valuable experience.