Black-Owned Business Directory
The Angolan community of Maine is a nonprofit organization based in Portland. This organization was created with the goal of aiding fellow Angolans.  It is a support system that aims to educate Angolans about their…
"As a refugee without a choice in her relocation, Fatuma Hussein knew she had to find a better place for her growing family and their future. Along with 11 other Somalis. Maine was considered a…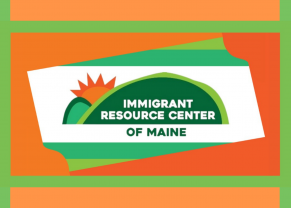 The Hekima Foundationâs mission is to help empower African immigrants to pursue a high quality education with financial assistance as well as mentorship.  The Hekima Fellowship program, created by our team, is a rigorous 4…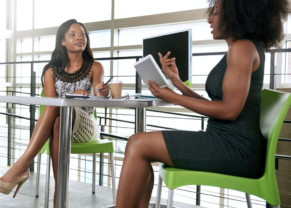 "The Third Place is an organizational collaborative and coworking space that builds community capacity through collective work and cooperative economics to support the advancement of Black entrepreneurs, community leaders, and professionals in Maine."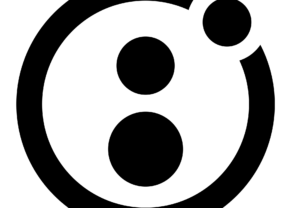 "Main Access Immigrant Network (MAIN) bridges access to health and social services for immigrants and refugees in Portland Maine. Our organization works to build a stronger multicultural community in Portland, and to address refugee health…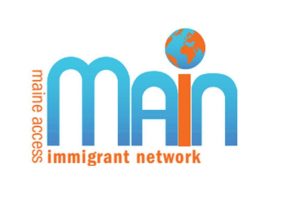 Created by and for women from a minority community in Maine. In Her Presence strives to bring together immigrant women from across communities and generations to ensure that Maine's economic agenda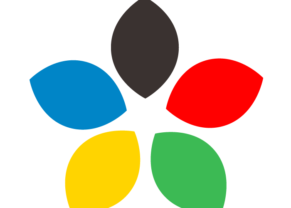 Coded by Young Women of Color is a non-profit that educates, empowers, and engages young Women of Color in Computer Science and emerging tech.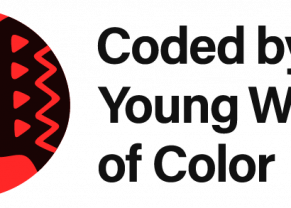 "Founded in 2008 by Claude Rwaganje — a refugee from the Democratic Republic of Congo — ProsperityME is a non-profit service organization dedicated to helping Maine's immigrants and refugees build successful, rewarding lives in their…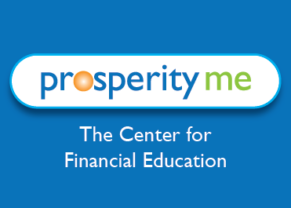 We help the newest members of our community integrate by providing them with adequate resources. Immigration process, shelters, transportation interpretatio and translation services, employment e.t.c

The mission of the COCOMAINE is to facilitate the integration of Congolese people and assist them during their transition to life in Maine.