Black-Owned Business Directory
Nonprofit education and cultural organization chartered in the state of Maine.WJZP 107.9FM is a non profit commercial free radio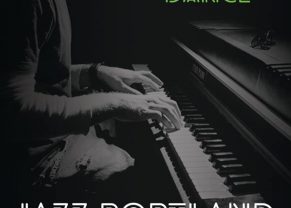 "Founded by Immigrant Legal Advocacy Project in 2005 and led by Maine People's Resource Center (MPRC) since 2012, the Maine Immigrants' Rights Coalition, also known as MIRC, grew in size and power from 20 members…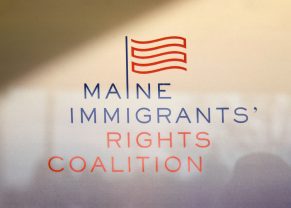 GCSM is a non-profit organization created to support the wellbeing of immigrants and refugees. It was founded in order to help improve the mental health status of people in Maine. GCSM offers support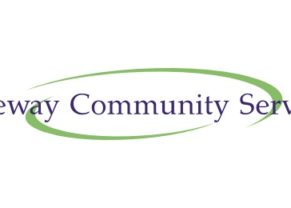 The Hekima Foundationâs mission is to help empower African immigrants to pursue a high quality education with financial assistance as well as mentorship.  The Hekima Fellowship program, created by our team, is a rigorous 4…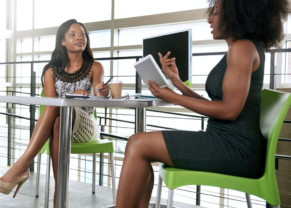 The Angolan community of Maine is a nonprofit organization based in Portland. This organization was created with the goal of aiding fellow Angolans.  It is a support system that aims to educate Angolans about their…
This nonprofit is run by Burundi artists who express their culture through drums and dance. They are open to performing at various including weddings, graduations, birthdays and others.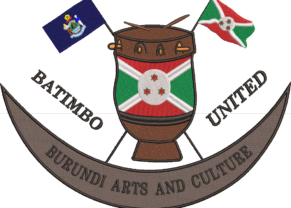 Public Health agency that support New Mainers about healthy living and teaching through Health Literacy for Women, Men, and Adolecent Health.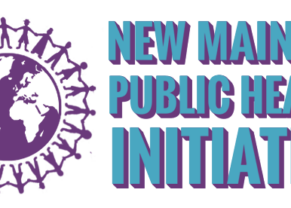 Coded by Young Women of Color is a non-profit that educates, empowers, and engages young Women of Color in Computer Science and emerging tech.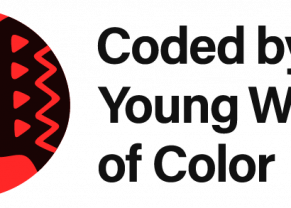 "The Rwanda Community Association of Maine provides integration guidance and support to Rwandan immigrants in Maine." President, Antoine Bikamba
ProsperityME is a non-profit service organization dedicated to helping Maine's immigrants and refugees build successful, rewarding lives in their new homeland.