Black-Owned Business Directory
Konbit Sante's mission statement is: To support the development of a sustainable health system to meet the needs of the Cap-Haitien community with maximum local direction and support. Our purpose is to support the Haitian…
Sustainable Livelihoods Relief Organization aims to develop the capacity of New Mainers to become productive members of society and integrate successfully into the labor market as both employees and business owners in order to raise…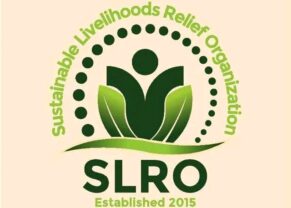 The Hekima Foundationâs mission is to help empower African immigrants to pursue a high quality education with financial assistance as well as mentorship.  The Hekima Fellowship program, created by our team, is a rigorous 4…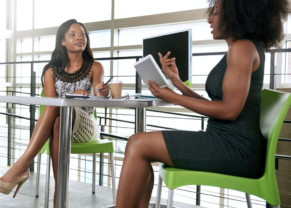 "The New England Djibouti Community is a non-profit organization in located in Portland, Maine. New England Djibouti Community is organized exclusively for charitable, educational, providing services to the newly arrived refugees or asylum status The…
Public Health agency that support New Mainers about healthy living and teaching through Health Literacy for Women, Men, and Adolecent Health.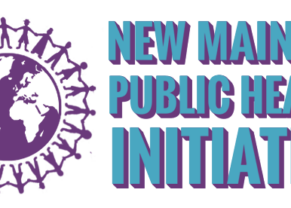 The mission of the Somali Bantu Community Association of Maine or SBCA is to "provide vital transitional services, advocacy, and food production that empowers members of the refugee community
The Angolan community of Maine is a nonprofit organization based in Portland. This organization was created with the goal of aiding fellow Angolans.  It is a support system that aims to educate Angolans about their…
We are NSF Co. Inc., a nonprofit company also known as The National Saving Fatherhood Foundation. We strengthen families and communities by instilling fathers with a deep sense of responsibility, dedication, and engagement in their…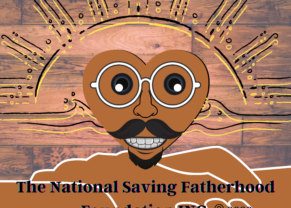 The Maine Youth Action Network (MYAN) supports youth & adult allies — with training, networking & leadership opportunities — for positive change.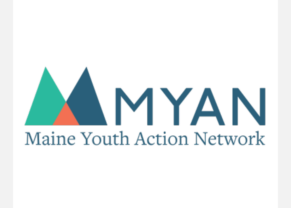 Maine Black Educators Collective (MBEC) was founded in response of the critical needs of Black educators across Maine. Maine is one of the least racially diverse states , despite a five-fold increase of the Black…