Black-Owned Business Directory
"Main Access Immigrant Network (MAIN) bridges access to health and social services for immigrants and refugees in Portland Maine. Our organization works to build a stronger multicultural community in Portland, and to address refugee health…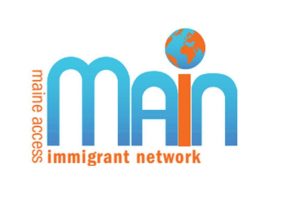 At Common Threads of Maine, our mission is to promote fulfilling careers in the Maine textile industry by teaching people to become skilled stitchers, advocating for fair treatment in the workplace, and assisting business development.…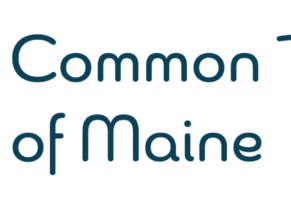 "The mission of Survivor Speak is to provide education, advocacy and mentoring for sexploited and sex trafficked women and the communities that serve them. We are building a movement that puts The Last Girl FIRST!"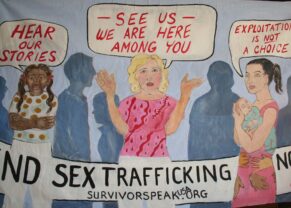 "The New England Djibouti Community is a non-profit organization in located in Portland, Maine. New England Djibouti Community is organized exclusively for charitable, educational, providing services to the newly arrived refugees or asylum status The…
The Angolan community of Maine is a nonprofit organization based in Portland. This organization was created with the goal of aiding fellow Angolans.  It is a support system that aims to educate Angolans about their…
"The Greater Portland Immigrant Welcome Center serves as a hub of collaboration that strengthens the immigrant community through language acquisition, economic integration and civic engagement. We do this through four main programs: a co-working hub…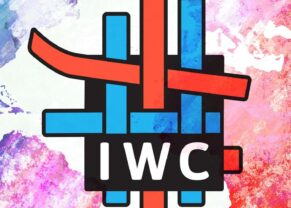 The Alpha Legal Foundation is a non-profit organization working to diversify Maine's legal profession. Our work is built on three pillars. We reach out. We create community by convening current BIPOC lawyers and law school…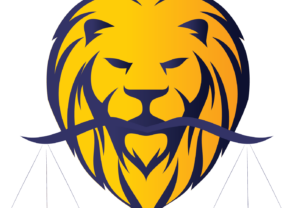 "Founded in 2008 by Claude Rwaganje — a refugee from the Democratic Republic of Congo — ProsperityME is a non-profit service organization dedicated to helping Maine's immigrants and refugees build successful, rewarding lives in their…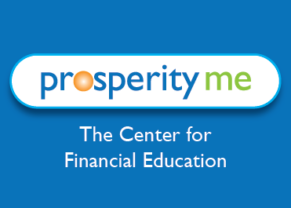 Nonprofit education and cultural organization chartered in the state of Maine.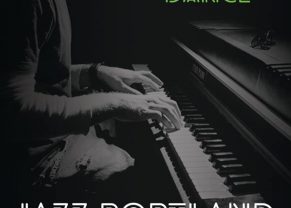 The Abyssinian Meeting House has a rich history and strong connection to the African community in Maine. Founded in 1828, it is the oldest meeting house in Maine and the third oldest African American Meeting…