Black-Owned Business Directory
The Angolan community of Maine is a nonprofit organization based in Portland. This organization was created with the goal of aiding fellow Angolans.  It is a support system that aims to educate Angolans about their…
The Alpha Legal Foundation is a non-profit organization working to diversify Maine's legal profession. Our work is built on three pillars. We reach out. We create community by convening current BIPOC lawyers and law school…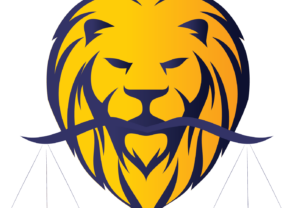 Action For Life is a non profit organization educating immigrants to empower themselves, to become self-reliant, and overcome all the many challenges that they face when they move to Maine.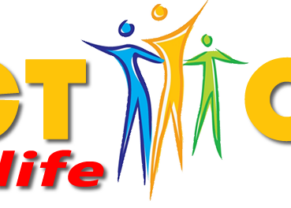 "Imagine what it must feel like for a refugee or immigrant to arrive in a new country. They are alone in a strange land. They don't know the language or the culture. They may not…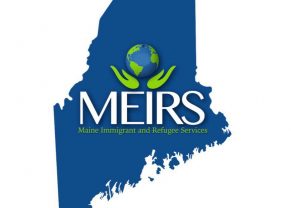 The Hekima Foundationâs mission is to help empower African immigrants to pursue a high quality education with financial assistance as well as mentorship.  The Hekima Fellowship program, created by our team, is a rigorous 4…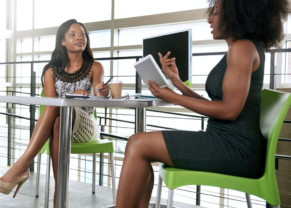 The mission of the COCOMAINE is to facilitate the integration of Congolese people and assist them during their transition to life in Maine.
Created by and for women from a minority community in Maine. In Her Presence strives to bring together immigrant women from across communities and generations to ensure that Maine's economic agenda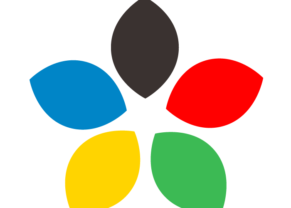 The mission of the Somali Bantu Community Association of Maine or SBCA is to "provide vital transitional services, advocacy, and food production that empowers members of the refugee community
The Maine Youth Action Network (MYAN) supports youth & adult allies — with training, networking & leadership opportunities — for positive change.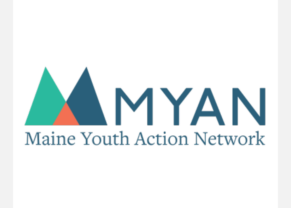 We are NSF Co. Inc., a nonprofit company also known as The National Saving Fatherhood Foundation. We strengthen families and communities by instilling fathers with a deep sense of responsibility, dedication, and engagement in their…