Black-Owned Business Directory
"The Greater Portland Immigrant Welcome Center serves as a hub of collaboration that strengthens the immigrant community through language acquisition, economic integration and civic engagement. We do this through four main programs: a co-working hub…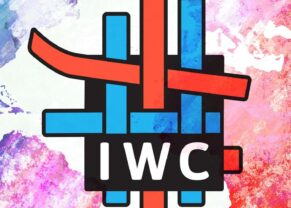 The Alpha Legal Foundation is a non-profit organization working to diversify Maine's legal profession. Our work is built on three pillars. We reach out. We create community by convening current BIPOC lawyers and law school…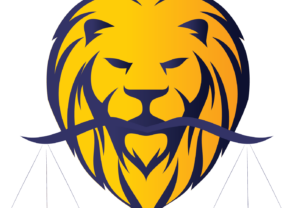 ProsperityME is a non-profit service organization dedicated to helping Maine's immigrants and refugees build successful, rewarding lives in their new homeland.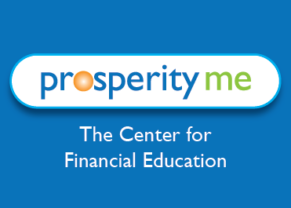 The Hekima Foundationâs mission is to help empower African immigrants to pursue a high quality education with financial assistance as well as mentorship.  The Hekima Fellowship program, created by our team, is a rigorous 4…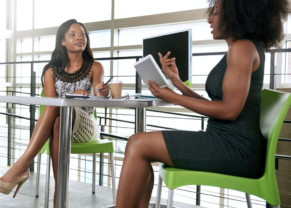 GCSM is a non-profit organization created to support the wellbeing of immigrants and refugees. It was founded in order to help improve the mental health status of people in Maine. GCSM offers support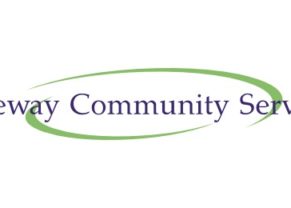 "As a refugee without a choice in her relocation, Fatuma Hussein knew she had to find a better place for her growing family and their future. Along with 11 other Somalis. Maine was considered a…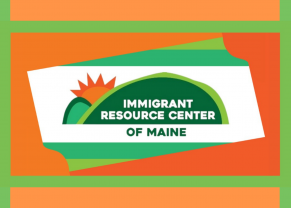 Coded by Young Women of Color is a non-profit that educates, empowers, and engages young Women of Color in Computer Science and emerging tech.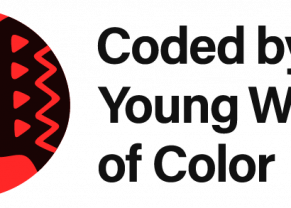 "Founded by Immigrant Legal Advocacy Project in 2005 and led by Maine People's Resource Center (MPRC) since 2012, the Maine Immigrants' Rights Coalition, also known as MIRC, grew in size and power from 20 members…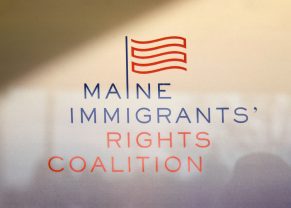 "The Rwanda Community Association of Maine provides integration guidance and support to Rwandan immigrants in Maine." President, Antoine Bikamba
At Common Threads of Maine, our mission is to promote fulfilling careers in the Maine textile industry by teaching people to become skilled stitchers, advocating for fair treatment in the workplace, and assisting business development.…