Black-Owned Business Directory
The Maine Youth Action Network (MYAN) supports youth & adult allies — with training, networking & leadership opportunities — for positive change.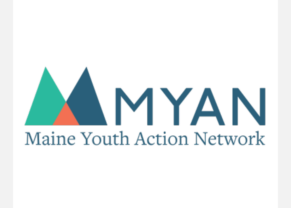 Action For Life is a non profit organization educating immigrants to empower themselves, to become self-reliant, and overcome all the many challenges that they face when they move to Maine.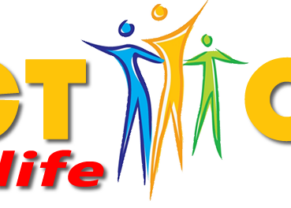 "Main Access Immigrant Network (MAIN) bridges access to health and social services for immigrants and refugees in Portland Maine. Our organization works to build a stronger multicultural community in Portland, and to address refugee health…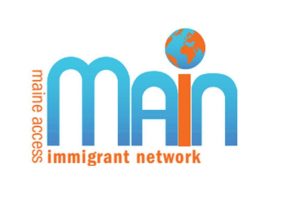 "We are a Immigrant Organization and our goal is to promote and advance the interests of the South Sudanese people in all aspects of life and work in Maine. Our Direct Service/Basic Needs - General…
"The Rwanda Community Association of Maine provides integration guidance and support to Rwandan immigrants in Maine." President, Antoine Bikamba
"The New England Djibouti Community is a non-profit organization in located in Portland, Maine. New England Djibouti Community is organized exclusively for charitable, educational, providing services to the newly arrived refugees or asylum status The…
"As a refugee without a choice in her relocation, Fatuma Hussein knew she had to find a better place for her growing family and their future. Along with 11 other Somalis. Maine was considered a…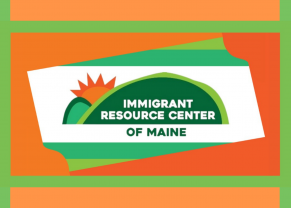 At Common Threads of Maine, our mission is to promote fulfilling careers in the Maine textile industry by teaching people to become skilled stitchers, advocating for fair treatment in the workplace, and assisting business development.…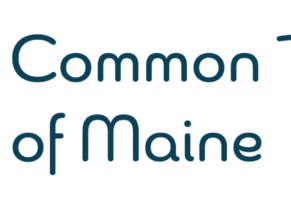 The mission of the COCOMAINE is to facilitate the integration of Congolese people and assist them during their transition to life in Maine.
We help the newest members of our community integrate by providing them with adequate resources. Immigration process, shelters, transportation interpretatio and translation services, employment e.t.c