Black-Owned Business Directory
Konbit Sante's mission statement is: To support the development of a sustainable health system to meet the needs of the Cap-Haitien community with maximum local direction and support. Our purpose is to support the Haitian…
Action For Life is a non profit organization educating immigrants to empower themselves, to become self-reliant, and overcome all the many challenges that they face when they move to Maine.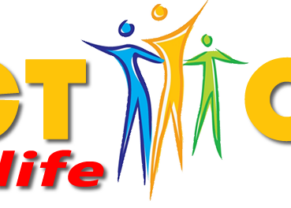 MCFSS - Multicultural Community and Family Support Services is a unique non-profit community organization. The goal of our organization is to help as many individuals as we can so that they, too, can live better…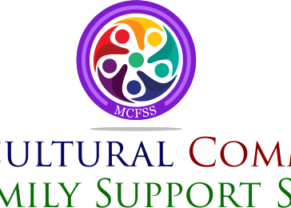 TGK Athletics has a proven track record of success in skill development as we have athletes who have competed at all levels, whether it be learning the basics to playing in the professional ranks. We…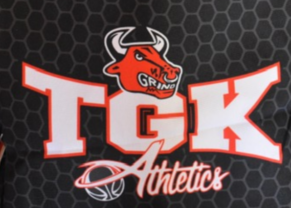 AK Health and Social Services is a community-based organization that serves the immigrants, refugees, asylum seekers and BIPOC communities in Lewiston and Auburn, Maine. Abdikhadar Shire, a former refugee, and immigrant, founded the non-profit to…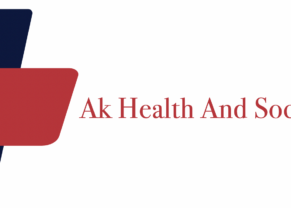 "Founded in 2008 by Claude Rwaganje — a refugee from the Democratic Republic of Congo — ProsperityME is a non-profit service organization dedicated to helping Maine's immigrants and refugees build successful, rewarding lives in their…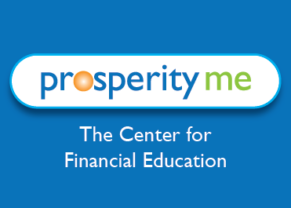 Chance To Advance is a non-profit organization that strives to highlight and promote the diversity that exists in the state of Maine and beyond through education. Our Mission is to provide a platform for individuals to…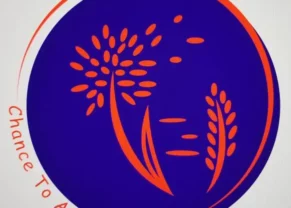 At Common Threads of Maine, our mission is to promote fulfilling careers in the Maine textile industry by teaching people to become skilled stitchers, advocating for fair treatment in the workplace, and assisting business development.…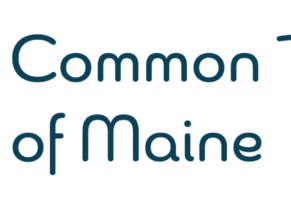 GCSM is a non-profit organization created to support the wellbeing of immigrants and refugees. It was founded in order to help improve the mental health status of people in Maine. GCSM offers support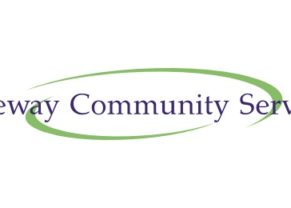 Addiction not only affects you but your whole family, We aim to give a path for generational healing by breaking cycles and forging a path for future generations.