Support your local Black Community
$
Amount invested into the Black Community in Maine
Support your local Black Nonprofit
Black Owned Maine relies on the contributions of our community to promote our mission. Your generosity allows Black families and entrepreneurs the ability to be seen and heard. All donations are 100% tax-deductible through our partnership with Creative Portland.
Donate
Interested in volunteering?
We are searching for individuals or groups to research and identify current and new Black businesses. Research includes Google searches, deep dives into social media, calling, and sometimes showing up to the business in person.
Volunteer
2020-2022 Sponsors
Foundations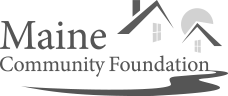 Business Sponsors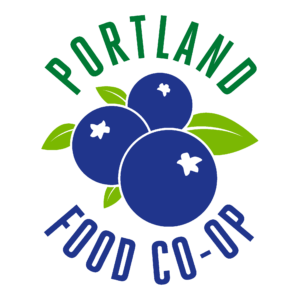 Fiscal Sponsors
Media Partners
Community Partners