Papa Clo Market
100 Portland Street
Portland, Maine
Related Businesses
Maria Grocery Stores located in Biddeford Maine. Maria offers all you need for your African Dishes - cassava leaves, Fufu, smoked fish, frozen fishes, salt fish....and more items.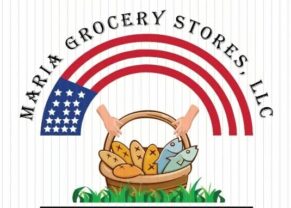 Dayah Store is a Somali-owned grocery and convenience store located in downtown Lewiston where Mustafa Maalim is the owner.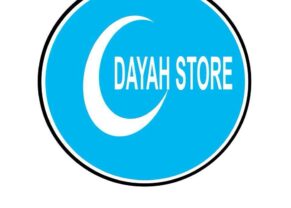 This grocery and convenience store that sells African food items and hair extensions in Portland Maine.