Black-Owned Business Directory
Grocery & Convenience Stores
(26)
International market catering to Maine's ethnic needs-organic groceries from around the world, hair braiding, custom wig making & African clothing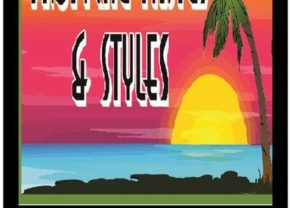 Jamaican and Caribbean items.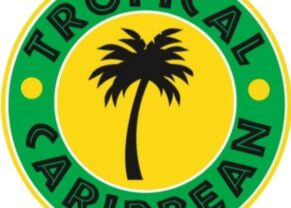 Halal meat, international foods, and fashion clothing.
We provide tradition food from across the bloge to your kitchen.
International meeting place. Exotic foods and convenience store.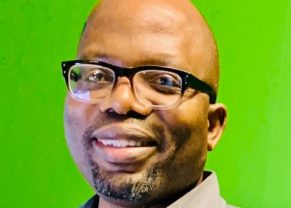 "Marham Store, was found on November 28, 2017. Our mission is to market and deliver quality foods at affordable prices to our neighborhood."
Grocery and convenience store selling African food items, phone cards, and other items.
Somali grocery items and prepared food. (Lunch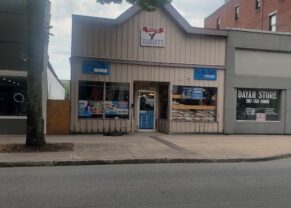 Grocery items and beauty supply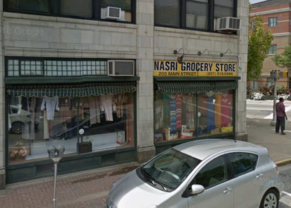 African and Caribbean grocery. We sell a variety of authentic food from the islands and Africa with affordable prices.