Black-Owned Business Directory
Grocery & Convenience Stores
(24)
Somali grocery items and prepared food. (Lunch
The African Super Market offers affordable goods traditionally used by peoples of the Diaspora.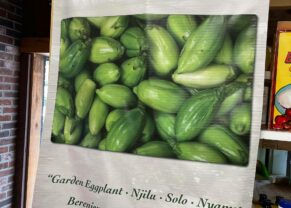 Glory Store is an African grocery store located in Portland.  The Glory store carries goods native to Burundi, Rwandan, Kenyan, and Ugandan cultures, but they also sell local goods from around Maine. Their goods are…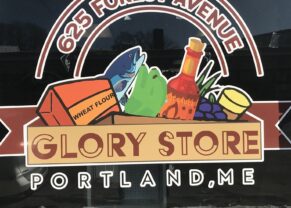 "Marham Store, was found on November 28, 2017. Our mission is to market and deliver quality foods at affordable prices to our neighborhood."
Halal meat, international foods, and fashion clothing.
Mogadishu is a Somali-owned and woman-owned grocery, restaurant, and clothing store in downtown Lewiston. They serve hot food for takeout. Stop by and speak with Mama Shukri in-person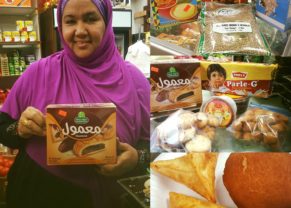 Dayah Store is a Somali-owned grocery and convenience store located in downtown Lewiston where Mustafa Maalim is the owner.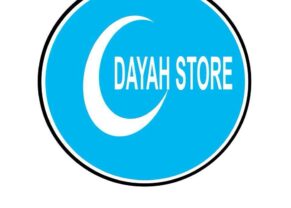 Grocery Items and Beauty Supply
Grocery and convenience store selling African food items, phone cards, and other items.
Jamaican Food, Spices, Snacks & More!!! "Spice it up the Jamaican Way!!!"