Black-Owned Business Directory
Apparel & Accessories
(25)
We are an immigrant-owned, small, Maine based brand focused on providing quality and vibrant product that represents the natural beauty of Maine.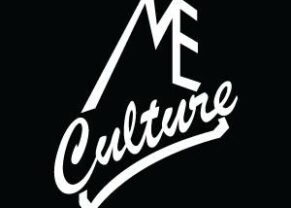 Clubhouse Clothing is a casual and conditioning clothing brand with influences from lifestyle and fitness. The brand was created by Jeff Spekhard.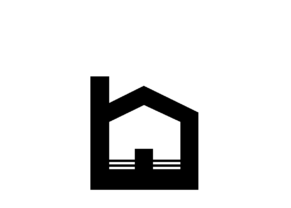 Budget friendly shop offering New York style clothing, jewelry, and grills.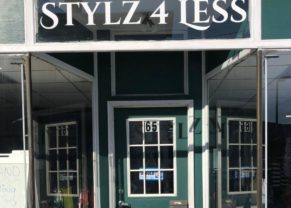 Klassically Kute Designs, LLC is a small Black owned boutique that sells unique and stylish Kids Clothing & Accessories for infant to 12 years of age all at affordable prices.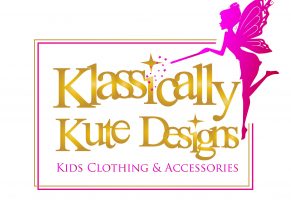 Josiane is a fashion designer who designs custom clothing and does alterations. She also designs curtain, home, and hair care accessories. Please visit her website or give her a call for more information.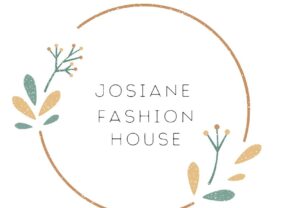 Trapdoor Sneakers operates in South Portland, Maine. This business is focused in buying,selling, and trading sneakers. They sell many different types of sneakers so there is something for everyone! The prices of the shoes vary…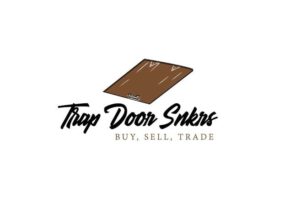 Fiya Laur is an online jewelry store. We offer a diverse amount of jewelry that can be worn by anyone or styled, however. We want to provide people who want beautiful and well-crafted jewelry.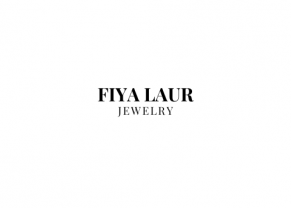 Rachel Gloria Adams runs TACHEE which is a children's clothing and home goods company. The name came along after Rachel believed it was her name as a toddler. Today this business operates by selling limited…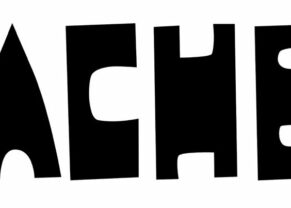 Cultural Handcrafted Clothing, Jewelry Arts and more. Treasure made by Cultural Artisan Women. Products can be purchased via social media or can be seen at locally curated shops across the state.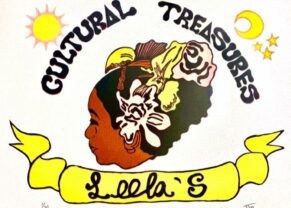 Open since 1983 Antoine's Formal Wear and Tailor Shop is a family-owned business. They have fitted, altered, and designed thousands of dresses and tuxedos. At Antoine's, they have a wide variety of styles including classics…