Black-Owned Business Directory
Apparel & Accessories
(26)
"Portland Trading Co. is simply a general store for modern times. We cover both Men's and Women's clothing, accessories, footwear, apothecary, and homegoods.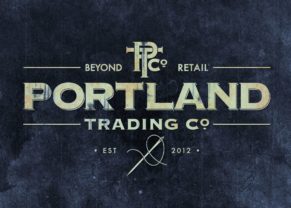 Fiya Laur is an online jewelry store. We offer a diverse amount of jewelry that can be worn by anyone or styled, however. We want to provide people who want beautiful and well-crafted jewelry.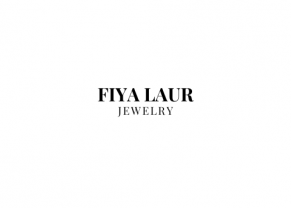 The Embarking Dog & Company caters to pet owners who appreciate unique designs and top quality pieces you just can't find anywhere else. We are constantly curating fresh new designs and looking for the next…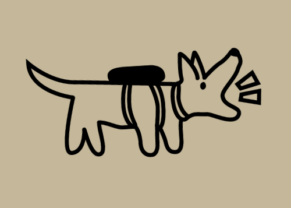 Not your average cozy clothing brand. ENEME: Expect Nothing Except More Enemies.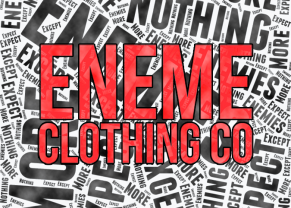 Rachel Gloria Adams runs TACHEE which is a children's clothing and home goods company. The name came along after Rachel believed it was her name as a toddler. Today this business operates by selling limited…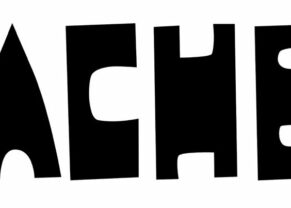 Clubhouse Clothing is a casual and conditioning clothing brand with influences from lifestyle and fitness. The brand was created by Jeff Spekhard.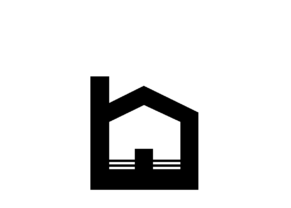 Josiane is a fashion designer who designs custom clothing and does alterations. She also designs curtain, home, and hair care accessories. Please visit her website or give her a call for more information.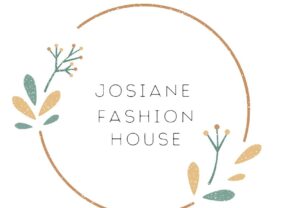 SweetMayCo focuses on giving the best possible yet fashionable accessories for children. Their products range from scrunchies and masks to hats and bows. There are a variety of sizes, colors, and designs to pick from.…
Madison Poitrast-Upton is a fashion and textiles artists who studied at Maine College of Art. She's familiar with the unemphatic and sexist approach toward costume design.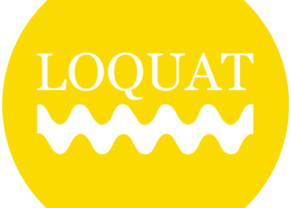 100% RECYCLED skateboard inspired apparel