Black-Owned Business Directory
Apparel & Accessories
(24)
Energy on High is a Portland based business. This business offers clothing of many different types. They sell anything from t-shirts to sweatshirts,hats, and long-sleeves. Their clothing comes in many different colors and has something…
"Portland Trading Co. is simply a general store for modern times. We cover both Men's and Women's clothing, accessories, footwear, apothecary, and homegoods.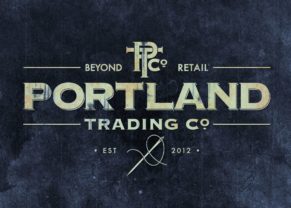 Madison Poitrast-Upton is a fashion and textiles artists who studied at Maine College of Art. She's familiar with the unemphatic and sexist approach toward costume design.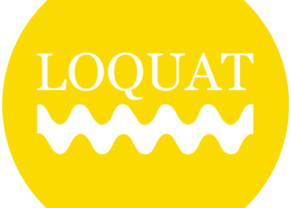 "Naturally dyed rambouillet and alpaca/rambouillet wool blend yarns from our farm and other regional small farms. We also carry other wool yarns depending upon what we come across in our search,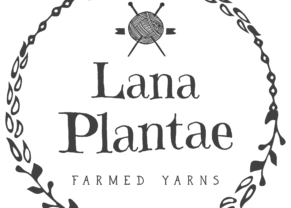 Budget friendly shop offering New York style clothing, jewelry, and grills.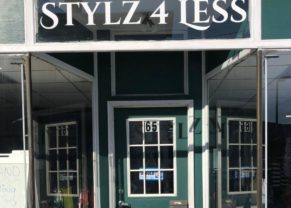 Open since 1983 Antoine's Formal Wear and Tailor Shop is a family-owned business. They have fitted, altered, and designed thousands of dresses and tuxedos. At Antoine's, they have a wide variety of styles including classics…
Klassically Kute Designs, LLC is a small Black owned boutique that sells unique and stylish Kids Clothing & Accessories for infant to 12 years of age all at affordable prices.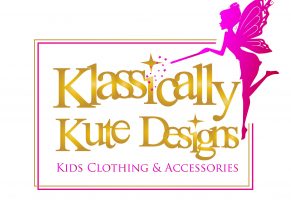 Rachel Gloria Adams runs TACHEE which is a children's clothing and home goods company. The name came along after Rachel believed it was her name as a toddler. Today this business operates by selling limited…
We are Gil and Coco - husband and wife team that makes up Hogfarm Studios  in Biddeford since 2005!  We're both artists (Coco mostly metalsmithing @lovinganvil and Gil mostly painting @gilcorralart) We live and work…
We are an immigrant-owned, small, Maine based brand focused on providing quality and vibrant product that represents the natural beauty of Maine.