Black-Owned Business Directory
Apparel & Accessories
(24)
We are Gil and Coco - husband and wife team that makes up Hogfarm Studios  in Biddeford since 2005!  We're both artists (Coco mostly metalsmithing @lovinganvil and Gil mostly painting @gilcorralart) We live and work…
Budget friendly shop offering New York style clothing, jewelry, and grills.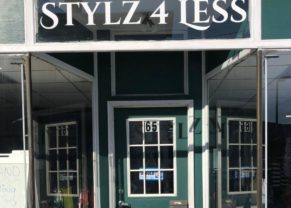 The Embarking Dog & Company caters to pet owners who appreciate unique designs and top quality pieces you just can't find anywhere else. We are constantly curating fresh new designs and looking for the next…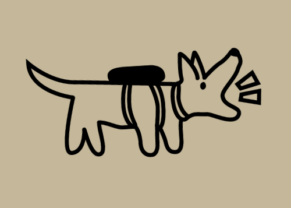 Madison Poitrast-Upton is a fashion and textiles artists who studied at Maine College of Art. She's familiar with the unemphatic and sexist approach toward costume design.