Black-Owned Business Directory
Apparel & Accessories
(26)
Klassically Kute Designs, LLC is a small Black owned boutique that sells unique and stylish Kids Clothing & Accessories for infant to 12 years of age all at affordable prices.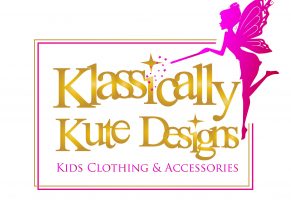 Hungry Humble Beast is a clothing brand centered around motivation in fitness and life. For more info on their products visit their instagram.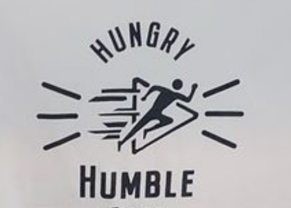 We are Gil and Coco - husband and wife team that makes up Hogfarm Studios  in Biddeford since 2005!  We're both artists (Coco mostly metalsmithing @lovinganvil and Gil mostly painting @gilcorralart) We live and work…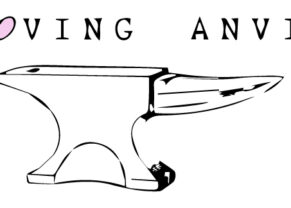 Akakapo and Co is a Jewelry company Run by Ebenezer Akakpo, a Ghanaian-American musician/artist. Using the importance of symbols and the themes they carry.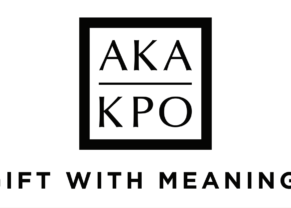 Trapdoor Sneakers operates in South Portland, Maine. This business is focused in buying,selling, and trading sneakers. They sell many different types of sneakers so there is something for everyone! The prices of the shoes vary…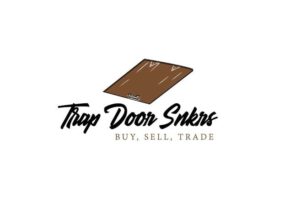 Fiya Laur is an online jewelry store. We offer a diverse amount of jewelry that can be worn by anyone or styled, however. We want to provide people who want beautiful and well-crafted jewelry.