Black-Owned Business Directory
Beauty and Barber Shops
(44)
Holistic Beautician at Head Games Salon Hair, Skin, and Soul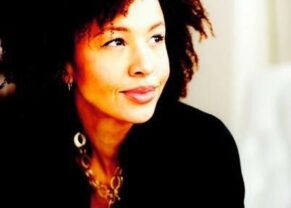 Handmade hair care products and hair love workshops for the textured hair community.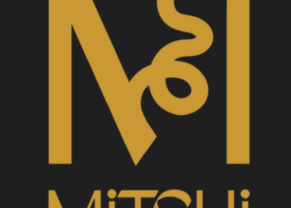 Keyana Cellucci is an all-texture cutting and color specialist who is passionate about all things hair. She is the founder and co-owner of Velvet Hair Studio (www.velvethair.studio), a high-end, renowned salon located in the heart…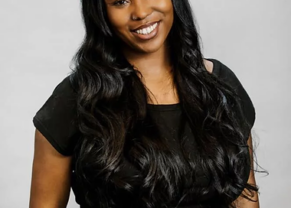 Located on Main Street in Westbrook, Blended Beauty is a small hair salon that specializes in Black/African American Hair. They offer multiple services and can work with natural hair. 
Black Makeup artist based in Portland, Maine, I offer any look you desire, ranging from natural, to bridal to dramatic makeup. Check out my instagram, @beatbyyusra_ view my work.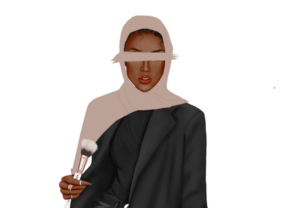 Crown Beauty Studios prioritizes customer comfortability first. They do wigs, weaves, relaxers, color, and much more! Crown Beauty Studios work with all hair types and aren't specific as to what hair.
Hair salon owned by Stephanie Mbiyavanga. We do all kinds of hair styles like box braids, cornrows, wig installations, locs/dreads, crochet braids. Please contact us to set up an appointment.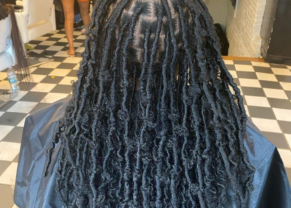 We believe that where healthy hair begins with the inner soul, Our braiding shop is ready to help.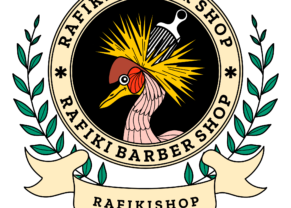 Milliennium Kutz is a neighborhood barbershop in Augusta specializing in cutting men's hair.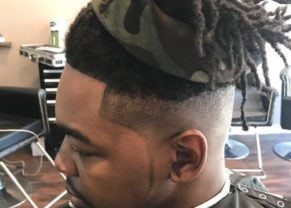 This grocery and convenience store that sells African food items and hair extensions in Portland Maine.