Black-Owned Business Directory
Konbit Sante's mission statement is: To support the development of a sustainable health system to meet the needs of the Cap-Haitien community with maximum local direction and support. Our purpose is to support the Haitian…
Assistant Professor of Social Work and MSW Director at University of Southern Maine. Direct contact person for students interested in our Master of Social Work degree program. Grad school applications due October 15 each year.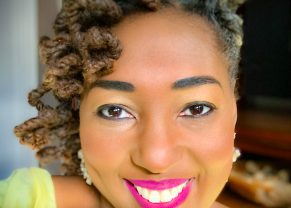 Samara Cole Doyon is an children's book author, poet, speaker, and facilitator whose work focuses on celebrating the full humanity of Black and brown individuals, families, and communities.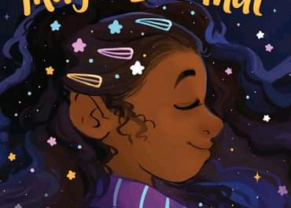 The Institute provides trainings and certifications for professionals working in assisted living facilities and residential care communities.
The Alpha Legal Foundation is a non-profit organization working to diversify Maine's legal profession. Our work is built on three pillars. We reach out. We create community by convening current BIPOC lawyers and law school…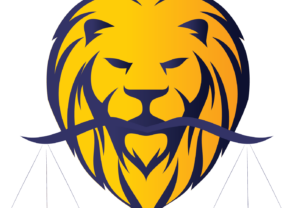 At Common Threads of Maine, our mission is to promote fulfilling careers in the Maine textile industry by teaching people to become skilled stitchers, advocating for fair treatment in the workplace, and assisting business development.…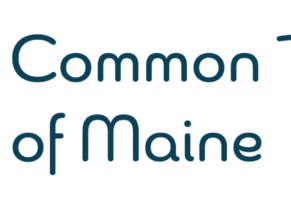 I Am Willing provides tools and resources specifically designed to help the Black community create legacy plans. A legacy plan is a way to share your wishes after youâre gone, pass on your wealth, and…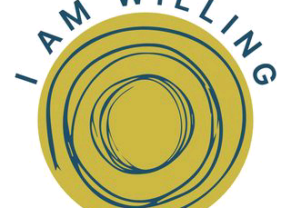 I believe technology should be used to provide opportunity and access to the world economy. Deep experience in e-commerce, APIs, Computer Science and Electronics is the way I add value to these areas. I specialize…