Black-Owned Business Directory
Grocery & Convenience Stores
(26)
The Solsa Original Hot Sauce was born in the Caribbean and it is now hand-crafted here in Maine. Made with SCOTCH BONNET PEPPERS straight from my mother's garden (still in the Caribbean) in small, lim
African mobile food market, specializing in serving African based food supplies to new Mainers. Grocery items are dropped off where you live. We accept cash, credit card, SNAP, and city vouchers.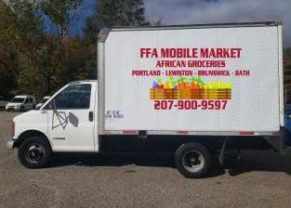 This grocery and convenience store that sells African food items and hair extensions in Portland Maine.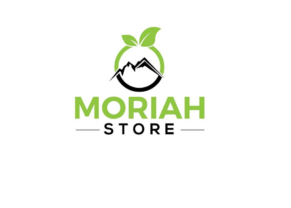 African and Caribbean grocery. We sell a variety of authentic food from the islands and Africa with affordable prices.
Offering authentic, hard to find, Caribbean Island products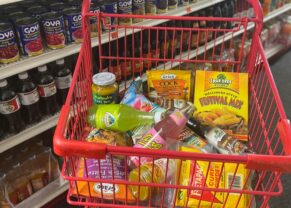 Jamaican Food, Spices, Snacks & More!!! "Spice it up the Jamaican Way!!!"
Jamaican and Caribbean items.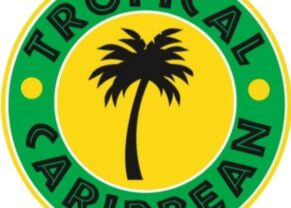 International meeting place. Exotic foods and convenience store.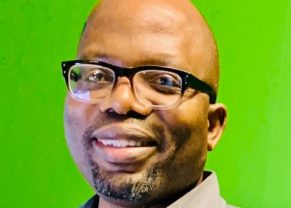 Grocery store selling African items and beauty supply items, such as hair extensions.
Halal meat, international foods, and fashion clothing.