Black-Owned Business Directory
Grocery & Convenience Stores
(26)
Mogadishu is a Somali-owned and woman-owned grocery, restaurant, and clothing store in downtown Lewiston. They serve hot food for takeout. Stop by and speak with Mama Shukri in-person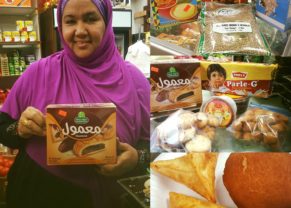 Halal meat, international foods, and fashion clothing.
Grocery items and beauty supply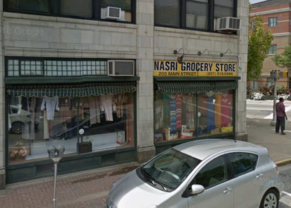 Maria Grocery Stores located in Biddeford Maine. Maria offers all you need for your African Dishes - cassava leaves, Fufu, smoked fish, frozen fishes, salt fish....and more items.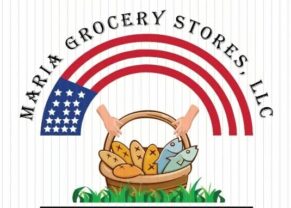 African and Caribbean grocery. We sell a variety of authentic food from the islands and Africa with affordable prices.
Grocery and convenience store selling African food items, phone cards, and other items.
The Solsa Original Hot Sauce was born in the Caribbean and it is now hand-crafted here in Maine. Made with SCOTCH BONNET PEPPERS straight from my mother's garden (still in the Caribbean) in small, lim
International meeting place. Exotic foods and convenience store.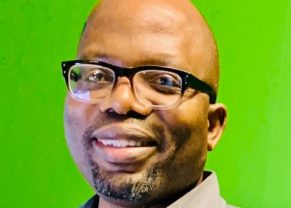 N'dala African Market is located in Portland, Maine and carries many things. Here they offer a plethora of African traditional foods such as dried fish, smoked fish, frozen vegetables, and much more. Their options for…