Black-Owned Business Directory
Grocery & Convenience Stores
(26)
Grocery items and beauty supply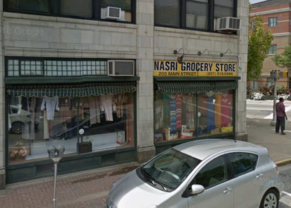 This grocery and convenience store that sells African food items and hair extensions in Portland Maine.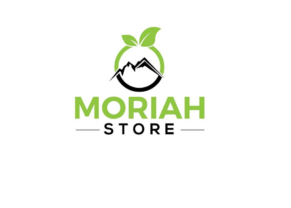 The Solsa Original Hot Sauce was born in the Caribbean and it is now hand-crafted here in Maine. Made with SCOTCH BONNET PEPPERS straight from my mother's garden (still in the Caribbean) in small, lim
Mogadishu is a Somali-owned and woman-owned grocery, restaurant, and clothing store in downtown Lewiston. They serve hot food for takeout. Stop by and speak with Mama Shukri in-person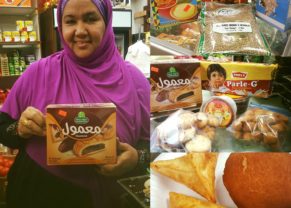 International meeting place. Exotic foods and convenience store.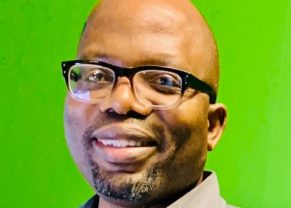 International market catering to Maine's ethnic needs-organic groceries from around the world, hair braiding, custom wig making & African clothing