Black-Owned Business Directory
Grocery & Convenience Stores
(26)
The Solsa Original Hot Sauce was born in the Caribbean and it is now hand-crafted here in Maine. Made with SCOTCH BONNET PEPPERS straight from my mother's garden (still in the Caribbean) in small, lim
We provide tradition food from across the bloge to your kitchen.
International meeting place. Exotic foods and convenience store.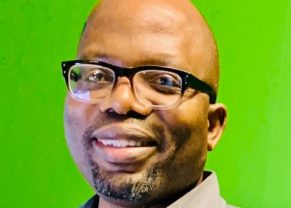 Maria Grocery Stores located in Biddeford Maine. Maria offers all you need for your African Dishes - cassava leaves, Fufu, smoked fish, frozen fishes, salt fish....and more items.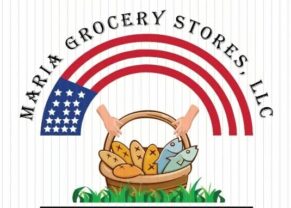 Halal meat, international foods, and fashion clothing.