Black-Owned Business Directory
Grocery & Convenience Stores
(29)
African mobile food market, specializing in serving African based food supplies to new Mainers. Grocery items are dropped off where you live. We accept cash, credit card, SNAP, and city vouchers.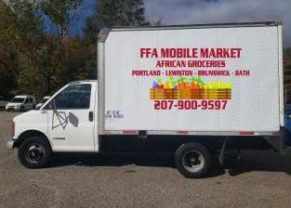 Grocery items and beauty supply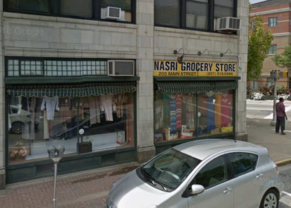 Grocery store selling African items and beauty supply items, such as hair extensions.
Maria Grocery Stores located in Biddeford Maine. Maria offers all you need for your African Dishes - cassava leaves, Fufu, smoked fish, frozen fishes, salt fish....and more items.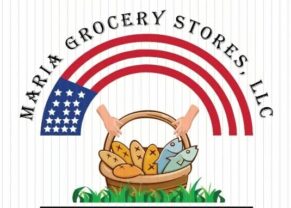 Jamaican Food Products, Gifts and more!
Offering authentic, hard to find, Caribbean Island products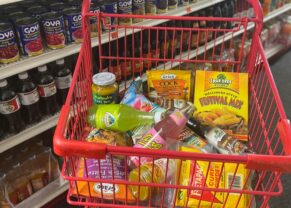 African and Caribbean grocery. We sell a variety of authentic food from the islands and Africa with affordable prices.
Mogadishu is a Somali-owned and woman-owned grocery, restaurant, and clothing store in downtown Lewiston. They serve hot food for takeout. Stop by and speak with Mama Shukri in-person