Black-Owned Business Directory
R&M cleaning service is a Black owned business by two women from different countries. These women took the knowledge of cleaning they were taught growing up and turned it to a passion, then a business…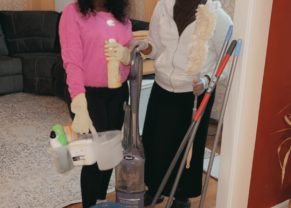 OnPoint Home Inspections Service services Central Maine, Western, and Southern Maine with professional home inspections for residential homes purchases, foreclosures, Estate Home Inspections, Multi-Unit Inspections and Condos. We accept check, cash, Venmo, PayPal, and Square…
We provide quality interior and exterior painting services. We are a team of experienced and reliable professionals. Our detail-oriented approach will ensure a flawless finish that you will be satisfied with for years to come.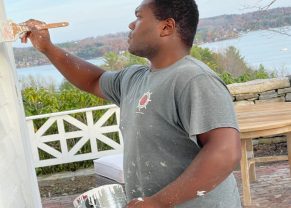 Based in Camden, Maine, LooHoo began in 2010 when Cyndi set out to create a healthy home environment for their newborn son and focused on the laundry room. Unlike dryer sheets and fabric softeners, LooHoo…
"Based in Portland, Maine, Smith Electrical Design can help you improve your electrical resilience. I focus on high efficiency designs to help improve all of your electrical systems.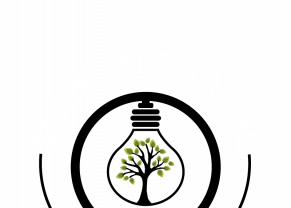 Cleaning Service in Portland, Maine
Residential and commercial Real estate agent servicing the greater Portland area and surrounding communities.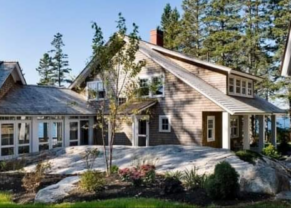 Master plumber & HVAC tech specializing in remodels and service work in the Southern Maine area.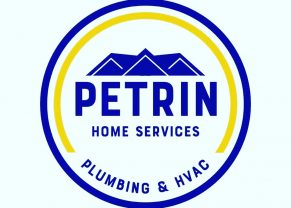 Commercial and residential painting company.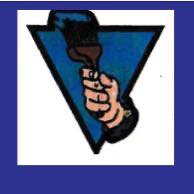 AMA Heating Cooling Refrigeration offers services from a certified and licensed technician for commercial and residential areas. They provide a multitude of services which include, Plumbing, Air & Water Systems Balancing, Air Duct Cleaning, Attic…