Black-Owned Business Directory
AMA Heating Cooling Refrigeration offers services from a certified and licensed technician for commercial and residential areas. They provide a multitude of services which include, Plumbing, Air & Water Systems Balancing, Air Duct Cleaning, Attic…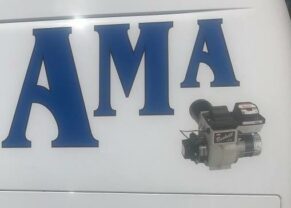 "Best Cleaner Ever!" "No more wasting time searching for a cleaner!" An exceptional cleaning service in Portland, ME. Book online in 60 seconds, pay online when the job is done.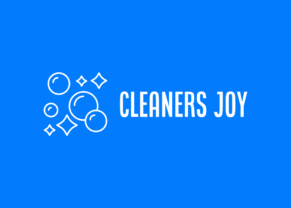 "The Morgan team sets itself a part from all other real estate entities creating an experience that produces two major qualities; selling power and profit maximization. The Morgan team is committed to the sale of…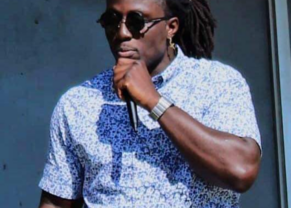 I & C Express Cleaners is a premier Angolan-owned residential cleaning company in Portland, ME. Ismael Beti Alexandre Ndombasi is the owner of the company. They're dedicated to providing top-quality cleaning services for residential properties…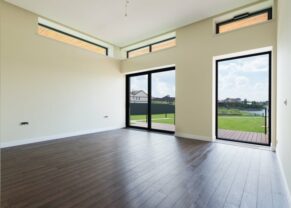 G Painting and Services offers a variety of interior and exterior work for both commercial and residential settings. Our services include painting, repairs, cleaning, demolition, remodeling e.t.c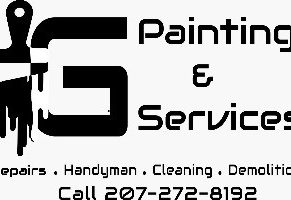 We provide quality interior and exterior painting services. We are a team of experienced and reliable professionals. Our detail-oriented approach will ensure a flawless finish that you will be satisfied with for years to come.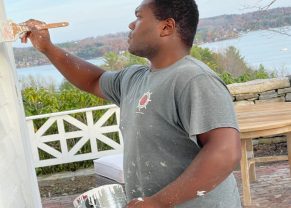 Based in Camden, Maine, LooHoo began in 2010 when Cyndi set out to create a healthy home environment for their newborn son and focused on the laundry room. Unlike dryer sheets and fabric softeners, LooHoo…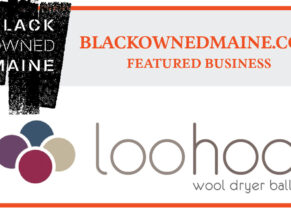 Buying or selling a home goes beyond a transaction: it's a huge life event that can be riddled with dangers for the unwitting. That's why I am dedicated to providing exceptional, personalized service with genuine…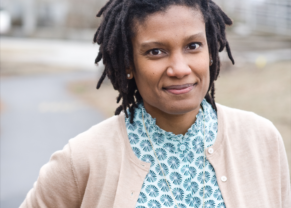 OnPoint Home Inspections Service services Central Maine, Western, and Southern Maine with professional home inspections for residential homes purchases, foreclosures, Estate Home Inspections, Multi-Unit Inspections and Condos. We accept check, cash, Venmo, PayPal, and Square…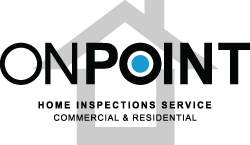 Commercial and residential painting company.