Black-Owned Business Directory
"Our slogan is "Music without Limits"; When providing music and media service, we believe that it should be provided without limits. You may ask yourself "what does that mean?".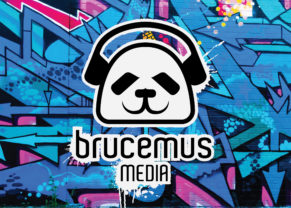 Five foot number and letter marquees and party props to rent.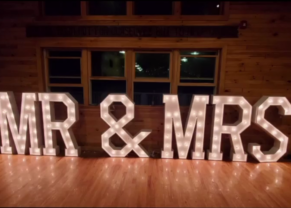 Hey Everyone! My name is Jessica. I am a couples, engagement, and wedding photographer located in Portland, Maine. I am very willing to travel to your dream destination to make it that much more.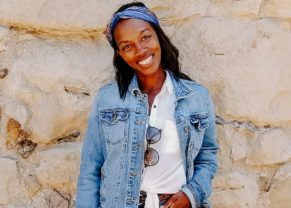 Deborah Bafongo is an immigrant who came to Maine in 2014. Her business is dedicated to wedding and event planning. Bafongo opened her business just 5 years post-arrival to the U.S. and has lived in…
Founded in 2013, Maine Adventurous Weddings specializes in wedding officiating, wedding day management and coordinations, and adventure travel advising. We take the stress out of wedding planning so couples can truly enjoy their special day.…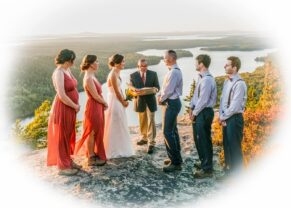 Dane Morgan is a Portland based DJ who has had quite an involvement in the community. His club is an "affordable upscale" environment. He also used his skills to play some pro-black artists and clips…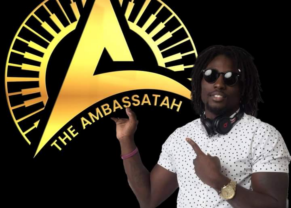 Good Look'n provides event design and wedding planning services across New England. We believe in the spirit of craftsmanship and value the innovation of local goods and artistry to aid in the development of our…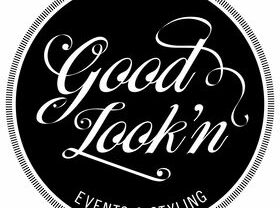 Avril Williams is a holistic arts educator, yoga instructor, public speaker, and artisan based in Portland, Maine.
Innox Entertainment is an events promoter based out of Portland Maine. They pride themselves on providing high quality, budget-conscious and worry-free services. They provide event planning, promotion