Black-Owned Business Directory
Dane Morgan is a Portland based DJ who has had quite an involvement in the community. His club is an "affordable upscale" environment. He also used his skills to play some pro-black artists and clips…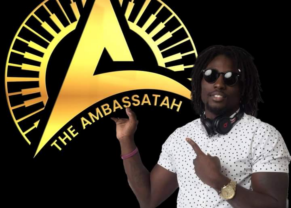 We have two restaurants, a store, and an event space all in the same location.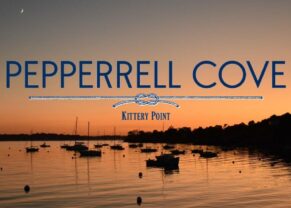 "I would love to marry you! I provide couples with customized ceremonies & vows. Whether we start with something from my collection or write vows from scratch, your wedding is going to be a glorious…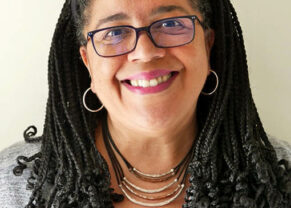 Wedding Venue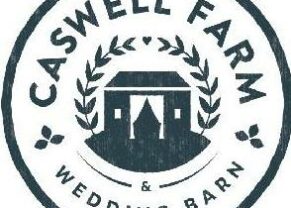 Hey Everyone! My name is Jessica. I am a couples, engagement, and wedding photographer located in Portland, Maine. I am very willing to travel to your dream destination to make it that much more.